Shashi Tharoor, Arnab Goswami to depose in defamation suit related to Republic TV's reportage of Sunanda Pushkar's death
Shashi Tharoor and Arnab Goswami will be stepping into the witness box on 10 May to depose in the defamation suit filed by the Congress leader against the journalist and his channel Republic TV
Shashi Tharoor and Arnab Goswami will be stepping into the witness box on 10 May to depose in the defamation suit filed by the Congress leader against the journalist and his channel Republic TV.
Tharoor had filed a civil defamation suit against Goswami and his channel seeking damages and compensation of Rs 2 crore for allegedly making defamatory remarks towards him while airing news relating to the death of his wife Sunanda Pushkar. In his suit, Tharoor claimed the coverage was sensational and aimed at creating a non-existing controversy by maligning his public life and image.
The Lok Sabha MP from Thiruvananthapuram was referring to news reports broadcasted on Republic TV by Goswami between 8 and 11 May, 2017, saying the reports pertaining to the death of Pushkar were defamatory.
The court has fixed the matter for 10 May for cross-examination of Tharoor by Goswami's counsel and sent it to the joint registrar to decide whether any defamatory statements were made or telecast by TV channel.
Tharoor, through three different applications, had also sought a direction from the high court to restrain the TV channel from broadcasting any show related to his wife's death till the probe was completed by the Delhi Police.
The judge had, however, refused to restrain Goswami and Republic TV from airing news or debates relating to the death of Tharoor's wife. It had, however, said the coverage has to be "tempered and balanced".
The judge had, however, held that Tharoor had a "right to silence" under the Constitution and that "no person can be compelled to give testimony or answer questions which may incriminate him".
Pushkar was found dead in a suite of a five-star hotel in south Delhi on the night of 17 January, 2014.
With inputs from agencies
Find latest and upcoming tech gadgets online on Tech2 Gadgets. Get technology news, gadgets reviews & ratings. Popular gadgets including laptop, tablet and mobile specifications, features, prices, comparison.
India
The ICMR proposed the solution as mentally ill homeless persons were not being tested for COVID-19 for the lack of a government issued identity card, an address proof or a mobile number as required under the testing guidelines issued by the ICMR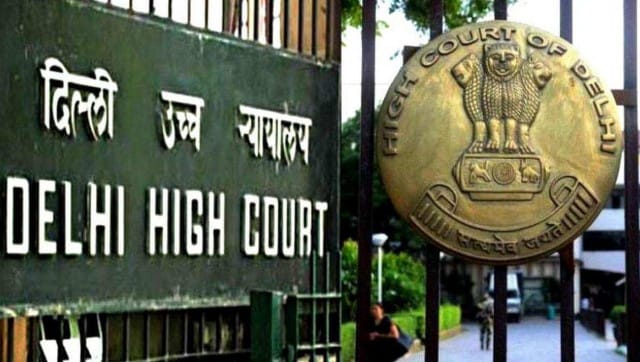 India
Next hearing of plea has been listed for 14 August; last month, bail pleas of Kalita, and another member Natasha Narwal, were dismissed by a trial court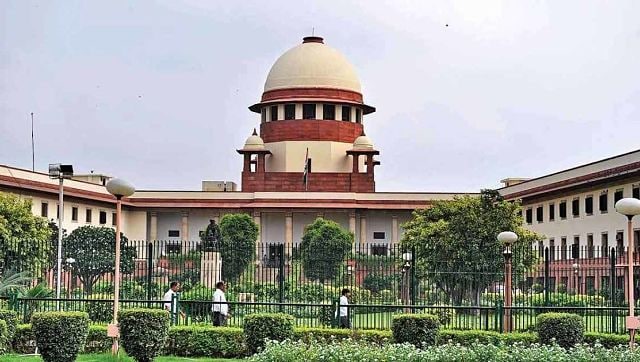 India
The Supreme Court, however, stayed a contempt petition related to the case and asked the Centre to file a review petition in the Delhi High Court.