Sharad Pawar slams Thane Police, says arrest of Dawood Ibrahim's brother Iqbal Kaskar a publicity stunt
The NCP chief said that the arrest is a publicity stunt by the police officer concerned and Kaskar.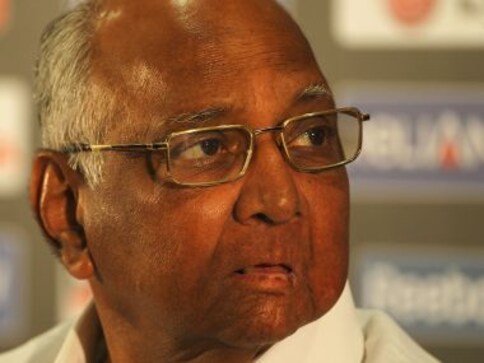 Following allegations of links of his party leaders with the Dawood Ibrahim gang in September, Nationalist Congress Party supremo Sharad Pawar on Tuesday came down heavily on the Thane Police claiming that the arrest of underworld don Iqbal Kaskar is just a publicity stunt.
"We enquired with party leaders and everyone said that the allegations of links with D-Gang are baseless," Pawar said at a press conference held at the party office at Ballard Pier in Mumbai. "We were also in power and we never dragged any political party or leaders' name for personal gains," he said, reacting for the first time to the allegations.
The NCP chief said that the arrest is a publicity stunt by the police officer concerned and Kaskar.
Pawar said that the police officer who arrested Ibrahim's brother gangster Kaskar from Nagpada in South Mumbai was in suspension for seven years from police service. He was referring to encounter specialist Pradeep Sharma.
"He wants to change his images and so he is doing publicity stunts," Pawar said. "These allegations are baseless and I will be personally speaking on this issue with the chief minister of state," he said.
"Even before the interrogation started, NCP's name dragged into the controversy. How can a police officer leak information to the media without proof? Just to improve the image of the officer this was done. I will appeal to the chief minister to take action against the officer who leaked the information. If anyone has any link with the underworld, police can book them. But without any evidence nobody can tamper the image of a political party for his personal interest," Pawar said.
Thane Police Commissioner Parambir Singh had earlier said that local politicians are suspected to be involved in the extortion racket although he refrained from naming them.
Police sources confirmed off the record that there are two NCP corporators from Thane who are under the radar.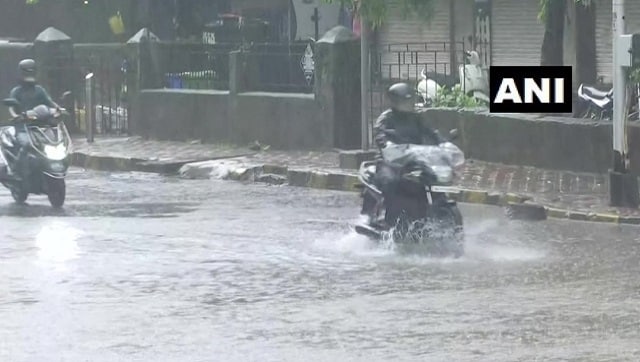 India
Detailing its preparation to prevent or tackle a flood-like situation, the BMC said that all its control rooms have been issued a 'high alert' directive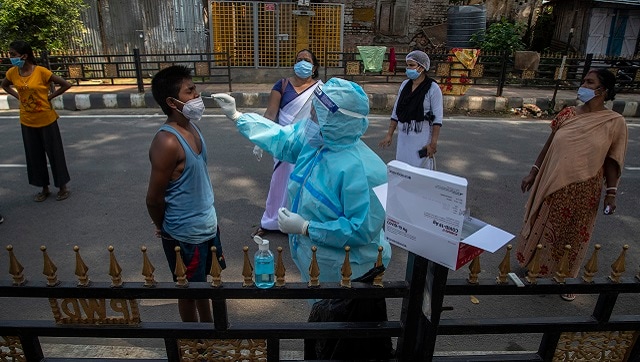 India
Mumbai reported 749 cases and 18 deaths, taking the city's caseload to 7,14,965 and the toll to 15,097
News & Analysis
This move is intended to reduce footfalls at RTOs, weed out illegal agents and reduce corruption.