Series of attacks in Chhattisgarh puts other Naxal-hit states on high alert
In the wake of a series of Naxal attacks on securitymen in neighbouring Chhattisgarh, a high alert was today sounded in Maoist-hit districts of Odisha, particularly in the southern region.
Bhubaneswar/Berhampur: In the wake of a series of Naxal attacks on security forces in neighbouring Chhattisgarh, a high alert was on Tuesday sounded in Maoist-hit districts of Odisha, particularly in the southern region.
Police personnel have been put on alert in Maoist-affected districts, particularly in areas bordering Chhattisgarh, Director General of Police (DGP), Sanjeev Marik said.
While security forces have been alerted after the Chhattisgarh incidents, Superintendents of Police in Maoist-hit districts have been asked to keep a close watch on movements of suspicious persons, he said.
Police apprehend that the left-wing ultras might cross over to Odisha's Maoist-hit areas following intensified search operation in the neighboring state after violence in last three days in Sukma, Dantewada and Kanker districts.
The SPs of all Naxal-hit districts are in a state of high alert in view of possibility of cross-border movement of Maoists from Chhattisgarh, Inspector General of Police (South West), Y K Jethwa said.
While the emphasis is on strict adherence to standard operating procedure (SOP), intelligence network has also been strengthened, he said
CPI (Maoist) cadre from Chhattisgarh were trying their best to strengthen the organisation in border areas of Ganjam, Gajapati, Kandhamal, Boudh and Rayagada after the arrest of Sabyasachi Panda, founder leader of Odisha Maobadi Party (OMP) on 17 July, last year, police suspected.
"Combing operation has been intensified in Kandhamal district following the incidents in Chhattisgarh. We have also asked our personnel to maintain strict vigil on the movement of suspicious people in vulnerable areas," said SP (Kandhamal) KV Singh.
"Search was conducted in the long-route vehicles passing through the district, while anti-Maoist operation intensified," added SP (Gajapati) S.Nayak. He, however, ruled out engaging more forces in the anti-Maoist operation.
Besides police, Central Reserve Police Forces, District Volunteer Forces (DVF) and BSF were deployed in the operation.
There has been no major Maoist-related violence in these districts after the arrest of Sabyasachi Panda last year, but police unearthed a huge quantity of arms, ammunition and Maoist literature from Kandhamal and Ganjam districts during the course of search operations in past months.
While a 7-kg landmine was dug out from Gochhapada area last month, security forces recovered three arms dumps in Khadisaru jungle in Ganjam-Kandhmal districts border and seized a huge cache of arms and ammunition on January 25 this year.
PTI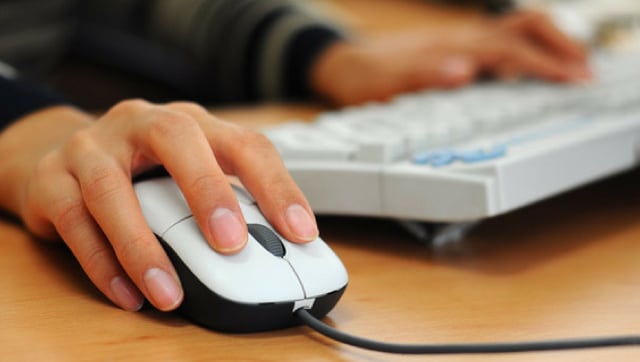 India
The commission said that the date to register for the exam has also been extended till 11.59 pm on 20 May
India
Babu was arrested by the National Investigation Agency in July 2020.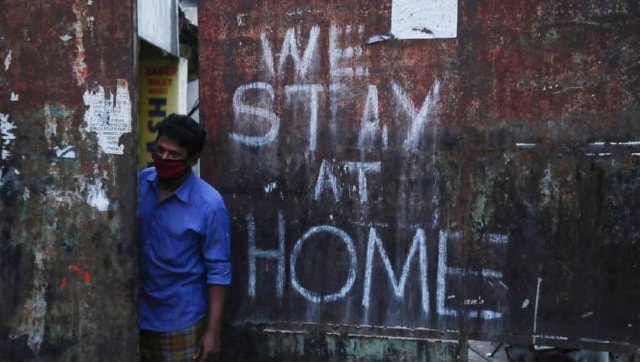 India
On Sundays, only petrol pumps, hospitals, medical establishments, medicine shops, PDS shops will be allowed to function, an officia said