Serial killer and rapist 'Psycho Shankar' found dead in Bengaluru prison, suicide suspected
Psycho Shankar was rendered immobile after he suffered a spinal injury in September 2013 while trying to escape the prison by scaling a 30-foot compound wall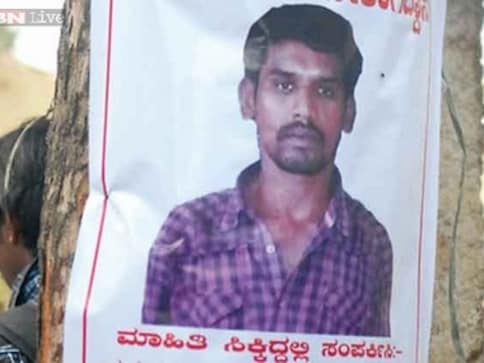 Serial killer and rapist M Jaishankar, commonly known as Psycho Shankar, died on Tuesday in a suspected case of suicide, according to several media reports. The convict was serving a 32-year sentence at the Parappanna Agrahara prison on the outskirts of Bengaluru.
Bangalore Mirror reported Jaishankar stole a steel food plate and sharpened its edges by rubbing it on the floor, which he later used to slit his throat around 2 am on Tuesday. Jaishankar was rendered immobile after he suffered a spinal injury in September 2013 while trying to escape the prison by scaling a 30-foot compound wall; he was said to be suffering from depression due to his disability and undergoing treatment, the report added.
The beat officers keeping watch noticed him lying in a pool of blood in his cell, where he was kept isolated, and rushed him to Victoria Hospital, where he was declared brought dead, Wion reported. The Parappana Agrahara jail authorities registered a case of suicide and are conducting a preliminary probe into his death, according to the report.
The Times of India reported that Jaishankar was involved in over 30 rape cases and 15 murders in Tamil Nadu and Karnataka. He was convicted in three cases of rape and kidnapping and the notorious criminal came to be known as Psycho Shankar, after Kannada film Psycho Shankra was inspired by his story. Jaishankar, 34, hailing from Kanniampatty in Edappadi, Salem district, studied till Class 12 and worked as a truck driver, the report added.
He committed his first crime on 3 July, 2009, where he attempted to rape and kill a woman near Hosur, The News Minute reported. Two months later, he raped and murdered woman police constable Jayamani in Perumannalur. He was hunted down by the police and his record came to light only after this crime and was first apprehended in 2009. According to Bengaluru Mirror, Jaishankar was known for carrying a machete.
However, in 2011, enroute to Coimbatore for a hearing, Jaishankar gave the authorities the slip near a Salem bus stop. Chinnaswamy, the police constable responsible for transporting Jaishankar, shot himself with his service revolver the very next day, apparently in shame, The News Minute reported.
Jaishankar reportedly committed six more rapes and murders after his escape before the police finally apprehended him in 2013. He escaped by scaling the compound wall, but was arrested three days later near Bommanahalli while he was hiding in a makeshift shed, The News Minute reported. Jaishankar is survived by a wife and three daughters.
Entertainment
Along with Aamir Khan, several other proclaimed Indian names will be joining the special talk at IIM Annual International Summit Vista in Bangalore. The names include Advait Chandan, Mona Singh, Naga Chaitanya.
India
The Bengaluru Traffic Police quickly clarified that the sign has been erected to alert commuters about blind people on the road, that there is a school for the blind at the junction where the board is placed and that motorists should exercise caution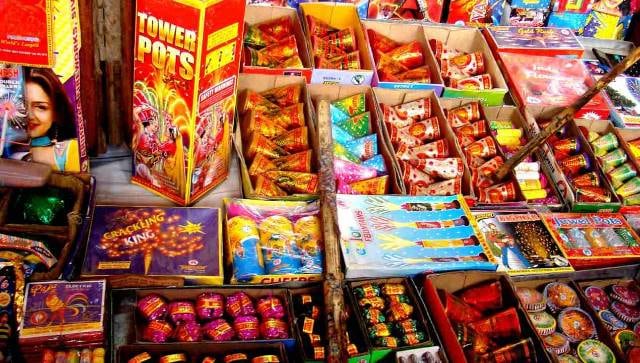 India
The single judge bench of Krishna S Dixit rejected the contention of several traders who had challenged the police department's decision