Security tightened across Haryana as Jats demanding reservation observe 'black day'
As Jats are observing 'Black Day' in Haryana on Sunday, tight security is in place and traffic has been diverted at some areas in sensitive districts.
Chandigarh: As Jats are observing 'Black Day' in Haryana on Sunday, tight security is in place and traffic has been diverted at some areas in sensitive districts.
The Jats, who have been carrying out an agitation in the state for reservation for nearly a month, began gathering in large numbers at many places including Rohtak, Sonepat, Jhajjar and Bhiwani districts.
The police have set up 'nakas' to divert traffic on the NH 71-A suggesting alternative routes to travel between Rohtak and Panipat, officials said.
'Nakas' have also been set up on all roads leading to Rohtak town to prevent the entry of protesters and they have been asked to use the outer bypass of the town to reach the sit-in sites.
Paramilitary forces are also keeping a vigil at many places, officials said.
The community members wore black attire, turbans, caps, ribbons and arm bands to protest against the state government not accepting their demands, including reservation and withdrawal of cases against the protesters in connection with the last year's quota agitation.
At many sit-in sites, the women protesters brought sewing machines and black cloth with them to prepare ribbons, arm bands and scarves.
The current stir is being spearheaded by All-India Jat Aarakshan Sangharsh Samiti (AIJASS).
Adequate police force has been deployed at vulnerable points to ensure that normal life was not disrupted and all essential services continue uninterrupted in the state, officials said.
Internet services had been suspended at some sensitive places including Rohtak and Sonipat.
To maintain law and order, Sonipat District Magistrate K Makarand Pandurang had issued orders to impose ban on all internet services under Section 144 of the Criminal Procedure Code for 24 hours with effect from 5 pm on Saturday till 5 pm on Sunday.
The District Magistrate said the ban had been imposed to prevent people from misusing these services to spread wrong information and rumours.
Besides seeking quota in education and government jobs under Other Backward Classes category, the demands of the Jats include release of those jailed during last year's agitation, withdrawal of cases slapped during the protest and government jobs for the kin of those killed and injured while taking part in the stir.
AIJASS chief Yashpal Malik had said that from 1 March, the protesters will not cooperate with the government and no one will pay power, water bills and instalment of loans that they owe to the government.
Jats from Delhi and Uttar Pradesh will protest in the national capital on 2 March and submit a memorandum on the quota issue to the President, he had said.
They also plan to gherao Parliament, the date for which will be announced on 2 March.
A four-member state-level committee comprising ADGP (Law and Order), Additional Advocate General and two representatives of the agitators had been constituted for redressal of grievances of the Jats.
As many as 30 people were killed and property worth crores of rupees was damaged at many places in Haryana during last year's Jat stir which had turned violent.
Rohtak and some of its neighbouring districts, including Sonipat and Jhajjar, were the worst hit by the violence.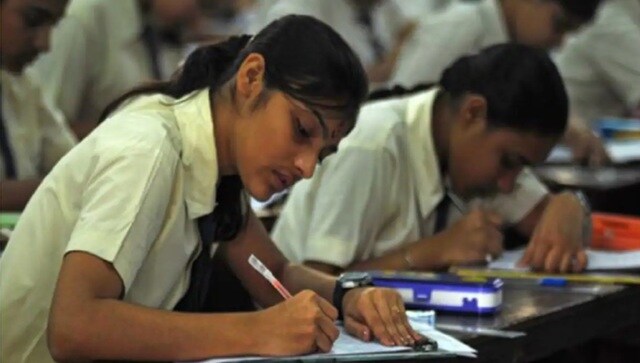 India
As per the schedule, the Improvement exam for Class 10 will be held from 7 to 18 September and Class 12 from 7 to 22 September
India
Another round of talks between officials and farmers over a police lathi-charge in Karnal last month had failed on Wednesday after which the protesters said they will continue their sit-in "indefinitely"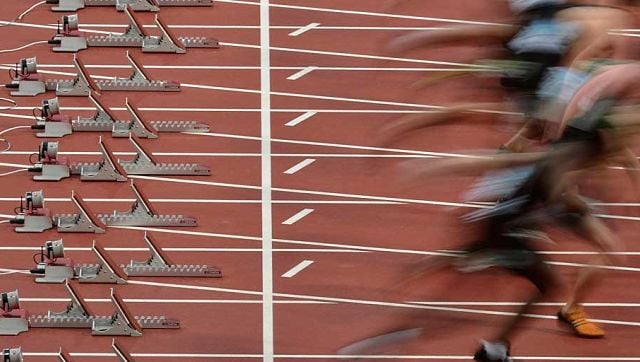 Sports
Race walker Bhawna Jat and quarter-miler V Revathi are the only two athletes from Tokyo Olympics contingent participating in the event.