SC verdicts on Section 377, Sabarimala: Can changed legal positions translate to more open social attitudes?
India's social and cultural norms are changing so rapidly that there is now a fear that the public synapses will go into overload.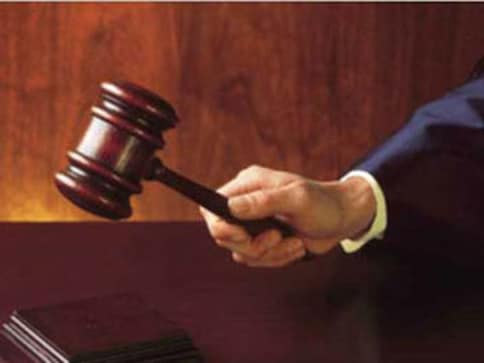 India's social and cultural norms are changing so rapidly that there is now a fear that the public synapses will go into overload and not be able to absorb the legal dictates.
Inside a month, we have had Section 377 of the Indian Penal Code (IPC) cut down and homosexual sex decriminalised, although it is a moot point if there has been any further discourse on that political hot potato and the implementation of it is in a kind of limbo. Then, we had adultery also become acceptable and the Supreme Court ruled that Section 497 of the Indian Penal Code went against individual rights of a person and having sex with a married woman was not a crime. One must assume then that sleeping with a married man also gets the same refuge.
For a largely prudish nation like ours, these green signals could well be interpreted as license to engage in sexual misconduct.
Are these changes occurring so rapidly and in isolation as mere pronouncements from the legal mount that the danger of misunderstanding them also intensifies? Along with the new approach, there should also be codicils increasing the penalty for those who exploit these relaxations and legal recourses for those who become collateral damage.
Indeed, these laws were outdated and utterly without any redeeming features but the rapidity with which they are being publicised and the lack of a balancing factor in multiple exceptions to the law make for a rather uncomfortable sense of leniency that could be encouragement to assault and violence upon others, especially women.
We still do see marriage as an institution with sanctity and just because it is not a crime to wreck a marriage doesn't make it alright to do so. The law and one's own value system and the mores that govern our social traditions often run on parallel tracks. Which brings us to the futility of these new commands unless they are also backed by a widespread and all-pervasive education.
The triple talaq ban, for instance, is a watershed in the battle for women's dignity and self-esteem. How the individual is going to accept it and implement or ignore it is the unanswered question. In a conservative setup, who is going to stand up against family and the pressure it brings to go to court? By the same token, how many gay people are going to be welcomed with open arms and innate prejudice put aside because the law has taken their side? Where is a woman going to find refuge in society if she is caught sleeping with another man other than her husband or a man caught in the same position?
The latest in this chain is the permission given to women to enter Sabarimala Temple. And whyever not? If my mother cannot enter the House of God, who can? The question of hygiene is no longer valid and was probably integral to the blockade. But how many women will actually risk going unless the priests and the religious deacons and the men in the family welcome them without recrimination? Not so long ago, this very demand was being linked to the floods in Kerala by erudite people as the wrath of the heavens for messing with tradition.
Without excruciating details in all these changes and a collective will from the political firmament which is currently into cowardly and craven muteness, and a lot more clarity on security and safety riders to the new world, it might well be a case of "plus çachange, plus c'est la même chose"…the more things change, the more they stay the same.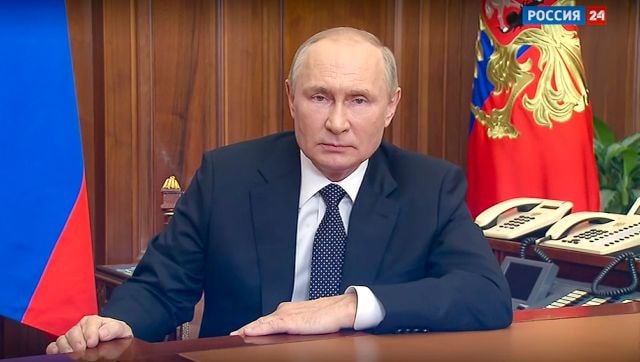 Explainers
Vladimir Putin on Wednesday, ordering Russia's first military mobilisation since World War Two, warned Moscow would respond with the might of all its vast arsenal if the West continued its 'nuclear blackmail'
Explainers
Experts say the area recaptured by Ukraine would represent a serious blow to Russia's military ambitions. Moscow has conceded having lost territory, but claimed its forces are 'regrouping' to the Donetsk region to focus military efforts there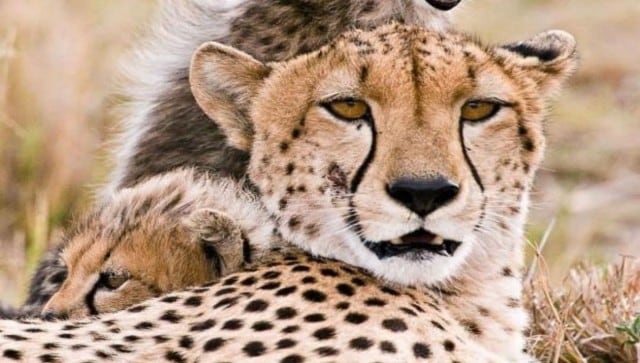 Explainers
Some say the presence of leopards in Kuno National Park could pose a problem for the big cats, while others point to reports of camera traps being removed and remain wary of poaching. But authorities say these lines of thinking miss the big picture