SC to review Section 377 of IPC: How world has changed since apex court's 2013 verdict on homosexuality
The world has also changed a lot since 2013. There are now over 25 countries around the world which allow homosexuality.
It's 2018, but people around the world still need to provide elaborate explanations to justify homosexuality, gay sex and gay rights.
The reason for an individual to have the right to his or her own sexual orientation — which is no one else's business — should be obvious. And maybe the Supreme Court agreeing to reconsider its 2013 verdict criminalising homosexuality will give credence to this point.
In December 2013, the apex court had overturned a 2009 high court verdict that had decriminalised homosexuality.
Even before this verdict in December 2013, there were 16 countries which had legalised gay sex. Netherlands was the first country to legalise homosexuality in 2000. It was followed by Belgium, Canada, Spain, South Africa, Norway, Sweden, Iceland, Portugal, Argentina, Denmark and Uruguay till 2013, according to Pew Research Center.
In fact, 2013 — the year in which the Supreme Court criminalised homosexuality — was ironically also the year which saw the highest number of countries legalising homosexuality in a single year. A total of five countries — Uruguay, New Zealand, France, Brazil, and England and Wales — legalised gay sex in 2013.
The world has also changed a lot since 2013. There are now over 25 countries around the world that allow gay marriage.
Of these, at least ten countries legalised homosexuality after the Supreme Court's 2013 verdict. On 4 February 2014, Scotland legalised gay marriage and also gave its churches and religious groups the freedom to decide whether they wanted to conduct such marriages.
On 18 June that year, Luxembourg allowed same sex couples to marry and adopt. The bill was championed by the country's prime minister Xavier Bettel, who is openly gay.
Finland also legalised homosexuality in February 2015, becoming the last of the five Nordic countries to legalise homosexuality.
On 22 May 2015, Catholic-majority Ireland became the first country to legalise homosexuality through a referendum in which 62 percent people voted in favour of legalisation. Greenland — an autonomous region of Denmark — also legalised gay marriage in May 2015.
It was on 27 June 2015 that the United States Supreme Court ruled that gay marriage was legal throughout the country. Even before this ruling, there were 36 states and the District of Columbia in the US which had legalised gay marriage.
On 28 April 2016, Colombia became the fourth country in Catholic-majority South America to legalise homosexuality, after Argentina, Uruguay and Brazil.
On 30 June 2017, Germany became the 15th European country to legalise same sex marriage. German chancellor Angela Merkel, however, voted against legalisation, despite having asked MPs to vote according to their conscience.
Malta legalised homosexuality in July 2017. And on 7 December, 2017, Australia passed legislation allowing homosexual couples to legally marry.
Apart from India, there are also calls in Ghana now for the legalisation of homosexuality.
Find latest and upcoming tech gadgets online on Tech2 Gadgets. Get technology news, gadgets reviews & ratings. Popular gadgets including laptop, tablet and mobile specifications, features, prices, comparison.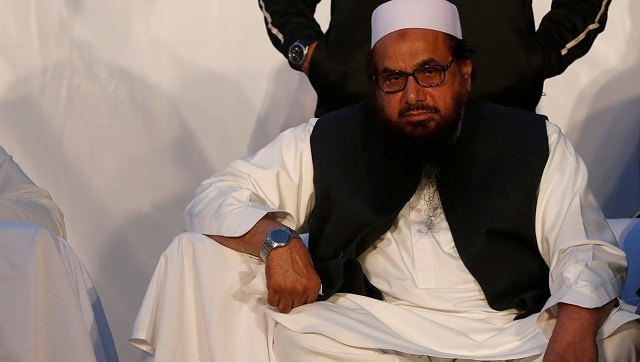 World
Saeed has been in and out of house arrest since 2008, with the courts setting him free after the State seemed unable to frame charges
India
This pandemic sounds an alarm about the consequences of inefficient planning and management of cities and poses an opportunity to rethink and rebuild the areas that are most important to the country's growth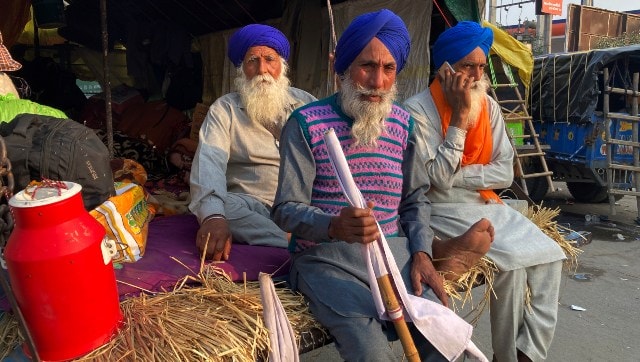 India
The fear among farmers is that the next step in the agriculture reform process will be the doing away of government procurement process as well as the MSP