SC to decide on granting Dutt, three others time to surrender
The apex court will decide on a petition filed by Dutt and three others seeking time to surrender to serve their prison terms.
The Supreme Court will today decide on the pleas filed by actor Sanjay Dutt and three other convicts in the 1993 serial blasts case seeking more time to surrender and serve their jail sentences.
In his petition, Dutt sought six more months time to surrender in order to complete his unfinished films before he goes to jail.
The 53-year-old Dutt, who is to scheduled to surrender by 18 April, urged the apex court to allow him to finish shooting his films which will take at least 196 days. He submitted that he should be allowed to surrender only after the completion of the films as huge money has been invested by the producers in these projects.
The actor had filed a petition before a TADA court seeking to surrender before jail authorities instead of the court. However, that plea was rejected.
Dutt had earlier told the media that he would not seek a pardon from the state and that there were others more deserving than him. However, over 60 petitions have been received by the Maharashtra state governor seeking that the actor be granted a pardon.
The apex court had on 21 March told Dutt, who has already been in jail for 18 months, to surrender within four weeks to undergo the remaining prison term.
The apex court had upheld his conviction in the 1993 Mumbai serial blasts case which it said was organised by underworld don Dawood Ibrahim and others with the involvement of Pakistan's ISI.
Dutt, the son of famous Bollywood couple Sunil Dutt and Nargis, was convicted by the TADA court for illegal possession of a 9 mm Pistol and a AK-56 rifle which was part of the consignment of weapons and explosives brought to India for the coordinated serial blasts that killed 257 people and injured over 700.
Three other convicts -- Zaibunisha Anwar Kazi, Issaq Mohd Hajwane and Shariff Abdul Gafoor Parker alias Dadabhai -- also approached the apex court for extension of time to surrender.
They pleaded that the time limit fixed by the apex court be extended till their clemency plea is decided by the President.
Former Supreme Court judge and Press Council of India chief Markandey Katju had made a representation to the President on behalf of Kazi on 18 March and on behalf of the other two on 10 April.
The Supreme Court had on March 21 upheld TADA court's verdict of a five year jail term to Kazi who is 70 years old and suffering from cancer.
Hajwane, 76, was sentenced to life imprisonment by the apex court which enhanced his five year jail term sentence awarded by the trial court. He spent five years in jail during the trial of the case.
The life sentence awarded by the TADA court to Parker, 88, was upheld by the apex court. He already served over 14 years in jail.
The writ petitions filed by them have pleaded that they they should not be asked to surrender till the representation made by Katju on their behalf is decided the President.
Find latest and upcoming tech gadgets online on Tech2 Gadgets. Get technology news, gadgets reviews & ratings. Popular gadgets including laptop, tablet and mobile specifications, features, prices, comparison.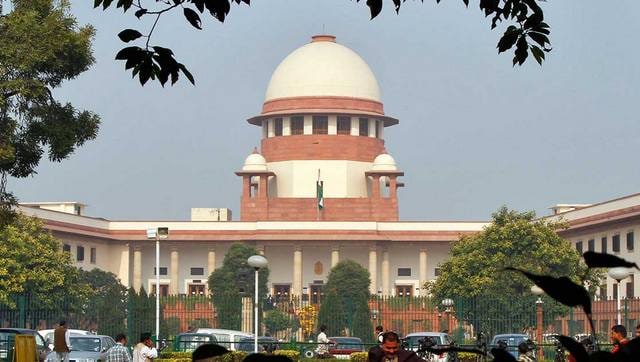 India
The court further said it is 'extremely disappointed' with the way negotiations are going on between the Centre and the farmers on the new farm laws
India
Farmers' Protest LIVE Updates: On Sunday, Haryana Police had used water cannons and lobbed teargas shells to prevent the farmers from marching towards the venue of Khattar's event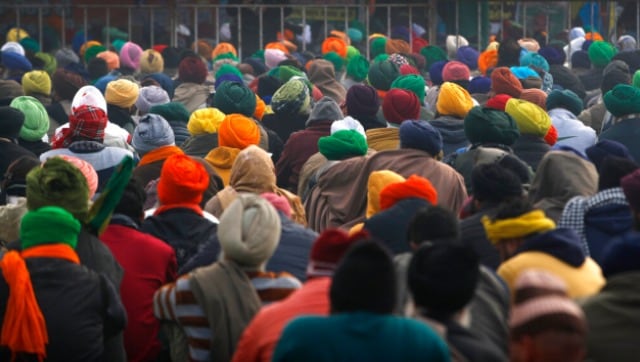 India
The farmers have not only categorically refused to engage with the said 'expert panel', which includes two domain experts and two farmer leaders, but have also asserted that their tractor march on Republic Day will be held as per schedule