SC likely to hear Rakesh Asthana's plea today challenging divestment from duties, seeking removal of CBI chief Alok Verma
Rakesh Asthana and CBI chief Alok Verma, the agency's two most senior functionaries, have been embroiled in an unprecedented feud, each accusing the other of corruption and of having accepted bribes.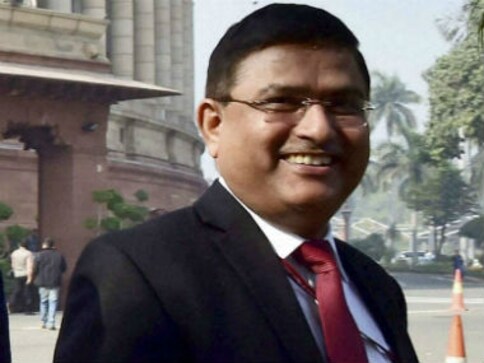 The Supreme Court on Monday is likely to hear a plea filed by Special Director of the Central Bureau of Investigation (CBI) Rakesh Asthana, in which he has sought the removal of CBI Director Alok Verma from the post and also challenged the Centre's decision to divest him of duties and send him on leave.
Asthana and Verma, the two most senior functionaries of the CBI, have been embroiled in an unprecedented feud, each accusing the other of corruption and of having accepted bribes.
Counsel for the CBI special director, former attorney general Mukul Rohatgi, brought the petition to the Supreme Court's attention on Friday, while the bench comprising Chief Justice of India Ranjan Gogoi and justices SK Kaul and KM Joseph was hearing Verma's petition, who also challenged the Department of Personnel and Training's (DoPT) decision to remove him from his post and send him on leave. In his plea, Verma had dubbed the move "patently illegal".
Asthana, in his plea, referred to the sequence of events in his feud with Verma in the CBI and claimed he was a "whistleblower" as he had approached the Central Vigilance Commission (CVC) on 24 August with a corruption complaint against the CBI director. The special director also accused the Centre of backing the "corrupt" CBI chief, alleging that he had been victimised for his bonafide actions.
On 24 August, Asthana had lodged a complaint with the Cabinet Secretary, alleging misconduct by Verma. The matter was referred to the CVC for further action. In turn, the CBI director gad told the CVC that Asthana was being investigated in six cases of corruption.
The agency then, on 15 October, lodged an FIR with bribery allegations against Asthana as well as his second-in-command, Deputy Superintendent of Police Devender Kumar, Dubai-based investment banker Manoj Prasad and his brother Somesh Prasad. Kumar is in the custody of the CBI.
With inputs from PTI
Find latest and upcoming tech gadgets online on Tech2 Gadgets. Get technology news, gadgets reviews & ratings. Popular gadgets including laptop, tablet and mobile specifications, features, prices, comparison.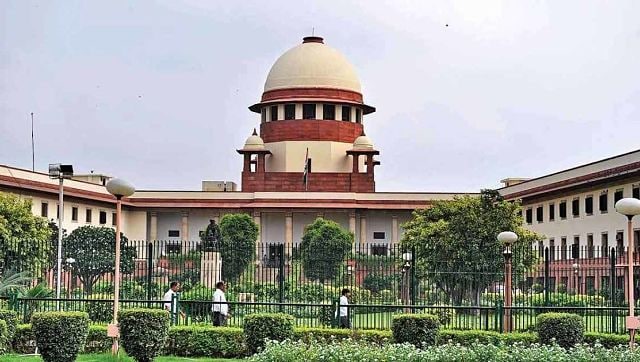 India
The Supreme Court posted all the petitions concerning the farmers' issue on Monday (11 Jan), after the Centre informed the CJI-lead bench that 'healthy discussions' are going on between the government and farmers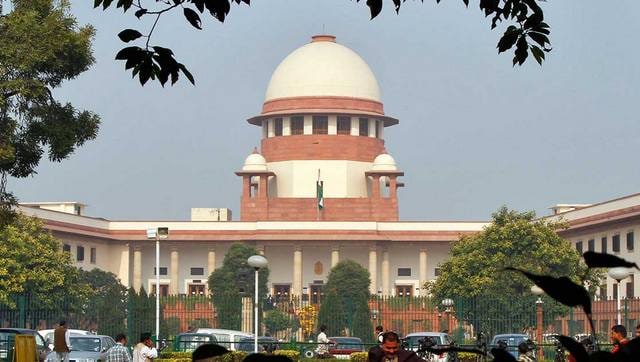 India
The court further said it is 'extremely disappointed' with the way negotiations are going on between the Centre and the farmers on the new farm laws
India
Farmers' Protest LIVE Updates: On Sunday, Haryana Police had used water cannons and lobbed teargas shells to prevent the farmers from marching towards the venue of Khattar's event