SC advocate Rajeev Dhavan quits practice days after CJI Misra pulled up senior lawyer for shouting at judges
Days after CJI Dipak Misra lashed out at senior lawyers for attempting to browbeat judges during hearings, senior advocate Rajeev Dhavan decided quit.
Days after Chief Justice of India (CJI) Dipak Misra lashed out at senior lawyers for attempting to browbeat judges during high-profile hearings, senior advocate Rajeev Dhavan on Monday decided to quit court practice citing ''humiliating end to Delhi case''.
Senior Advocate Rajeev Dhavan quits legal practice after "humiliating end to Delhi case". pic.twitter.com/LNEyzdbZWo

— Bar & Bench (@barandbench) December 11, 2017
Dhavan, in a letter to the CJI, wrote: "After the humiliating end to the Delhi case, I have decided to give up court practice. You are entitled to take back the Senior gown conferred on me, though I would like to keep it for memory and services rendered."
On Thursday, some recent incidents of senior lawyers trying to outshout each other during high-profile hearings had irked the Supreme Court, which had said shouting will "not be tolerated at any cost".
On Tuesday, several senior lawyers including Kapil Sibal, Rajeev Dhavan and Dushyant Dave had made high-pitched arguments in the Ayodhya case seeking an adjournment of the hearing till July 2019 and some of them had even threatened to walk out.
A five-judge Constitution Bench headed by Misra, which was hearing a legal question on Thursday whether a Parsi woman loses her religious identity after marrying a man of different religion, was upset over the growing incidents of senior lawyers arguing on a high pitch in cases like the Babri Masjid title suit and the Delhi-Centre disputes.
"What happened on Wednesday (in Delhi-Centre case) was atrocious and what happened a day before (in the Ayodhya case) was more atrocious," the bench, which also comprised Justices AK Sikri, AM Khanwilkar, DY Chandrachud and Ashok Bhushan, had said.
In the Delhi-Centre dispute hearing, Dhavan had on Wednesday made some submissions which were not appreciated by the bench.
"Come what may, shouting in the courtroom will not be tolerated at any cost," the CJI observed on Thursday.
"Lawyers are traditionally called ministers of justice. Unfortunately, a small group of lawyers think they can raise their voice... argue with authority and conviction. Raising your voice just shows inadequacy and incompetence," the CJI had said, adding that some senior members of the Bar had been indulging in high pitch arguments.
The court said, "When lawyers argue in a manner not in tune with the constitutional language, we will tolerate it but for how long? If the Bar does not regulate itself, we will be compelled to regulate".
With inputs from PTI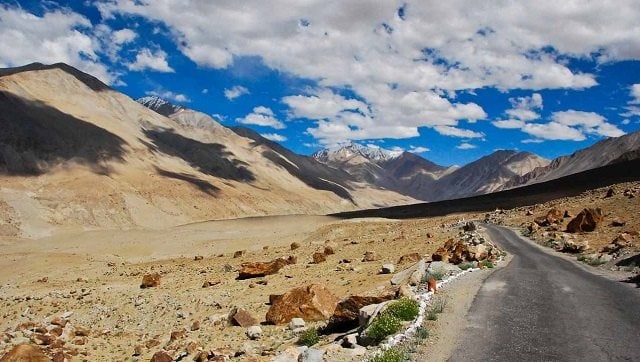 India
The Leh-based Apex Body of People's Movement for 6th Schedule and Kargil Democratic Alliance leaders also said they have reached on a consensus to seek one more Lok Sabha seat and two Rajya Sabha seats from the region
India
Khan completed Class 12 from Government Higher Secondary School, Razloo Kund, and then went on to pursue Bachelor of Arts degree from Government Degree College Anantnag in 2016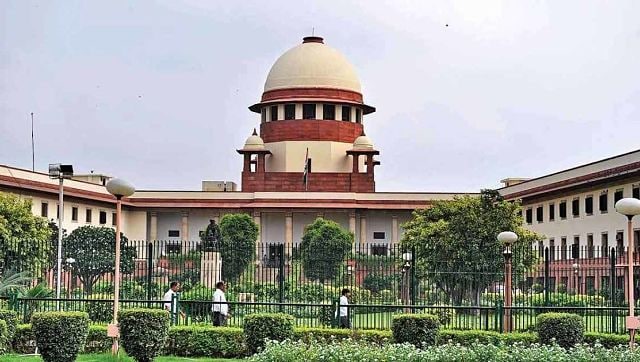 India
The contempt plea is against Prime Minister Narendra Modi, who as the head of the Cabinet's Appointment Committee chose Asthana as the Delhi Police chief days ahead of his superannuation