Sasikala jail bribery row: Former DIG D Roopa's boss files Rs 20 crore defamation case against her
A defamation case has been filed against former D Roopa Moudgil who had alleged that VK Sasikala was given preferential treatment in the Bengaluru jail
Bengaluru: A retired top police official has filed a Rs 20 crore defamation suit against senior police officer D Roopa for bringing him under a cloud of bribery allegations over "preferential" treatment given to jailed AIADMK leader VK Sasikala in the central prison.
In a report submitted in July to the then DGP (Prisons) HN Sathyanarayana Rao, Roopa as Deputy Inspector of General (Prisons) had said there was "a talk" that Rs two crore had exchanged hands to give "preferential treatment" for Sasikala and that there were bribery allegations against him also.
Rao had rubbished the charge by Roopa, terming it "absolutely false, baseless and wild", and said he would take legal recourse against his junior.
Video footage too had surfaced purportedly showing the embattled AIADMK leader walking inside the corridors of the Parappana Agrahara Central jail sporting a salwar suit instead of the prisoner's dress, as is mandated for every jail inmate.
Puttige Ramesh, advocate, for Rao, told PTI that the suit was filed on Monday on various counts in a court.
The suit is also against a leading Kannada TV channel and a prominent English newspaper.
He said Roopa did not issue any notice to her superior and directly accused him of wrongdoing, which was a violation of the rules.
She also leaked the information to the media, he said.
"The report was submitted on 11 July this year, but a day later, which means on 12 July, the report was published in the media. It is very clear that the officer leaked the information to the media even before she submitted it to her superior (Rao)," said the lawyer.
The third accusation in the defamation suit is that she was after publicity.
"We came to know that a movie on Roopa is in the making. In order to gain publicity for the movie, she prepared the defamatory report on my client (Satyanarayana Rao)," he said.
He said Rao had specially appointed a woman officer to keep an eye on Sasikala's activities inside the jail.
"The woman officer used to regularly monitor and prepare a note sheet to ensure Sasikala does not indulge in any wrongdoing. Despite a strong measure taken by Rao to check corruption, such a defamatory report was prepared," he said.
The advocate said it was initially planned to file a Rs 50 crore defamation suit, but the requisite deposit amount of Rs 30 lakh was not available.
Hence the defamation amount was brought down to Rs 20 crore.
Rao was not reachable for his comments. Meanwhile, Roopa said she has not received any defamation notice.
"I have not received any defamation notice. If I receive, I will answer in the court. As it is, there is no defamation made out that is the first thing," she said.
She also said she was given to understand that a probe ordered by the Karnataka government into her charges had confirmed that irregularities, including the special facilities to Sasikala, did happen.
Roopa said it was for Rao to explain why these irregularities happened under his nose.
The two officers were locked in a public spat over the bribery charge, which led to the state government asking Rao to go on leave and Roopa being transferred.
Sasikala is lodged in prison since her conviction in February in the disproportionate assets case, along with her two relatives VN Sudhakaran and Elavarasi, all serving a four-year jail term.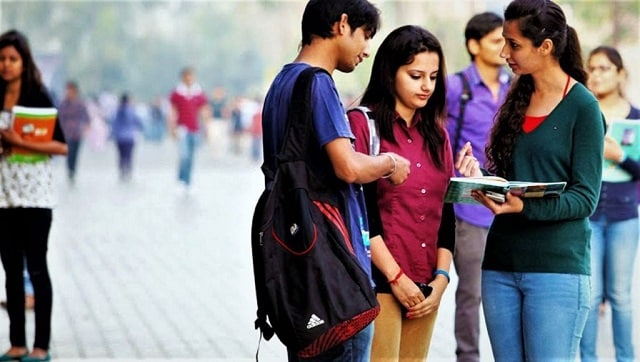 India
Applicants who clear KCET 2021 written examination will need to register themselves for the counselling process on the official website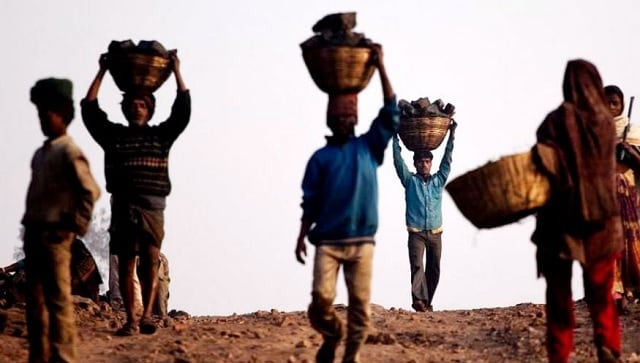 Business
Once the wages code comes into force, there will be significant changes in the way basic pay and provident fund of employees are calculated.
India
The chief minister has vowed to continue his struggle till NEET was rescinded and added that he would reach out to his counterparts in other states for the same