Sardar Sarovar dam: Delhi organisations condemn 'use of police force' against Medha Patkar
Various organisations on Tuesday demanded the release of activist Medha Patkar, currently kept at a hospital in Indore, as they organised a demonstration in Delhi
New Delhi: Various organisations on Tuesday demanded the release of activist Medha Patkar, currently kept at a hospital in Indore, as they organised a demonstration in the national capital against the "use of police force" to end the Narmada Bachao Andolan leader's indefinite fast.
Police removed Patkar on Monday, who was on indefinite fast since 27 July seeking proper rehabilitation of Sardar Sarovar Project-oustees, from Chikhalda in Dhar district, and shifted her to Bombay Hospital in Indore, citing her worsening condition.
"Patkar who has been taken to a hospital in Indore is not allowed to meet her colleagues. Only restricted access to one person has been allowed," said Madhuresh, a leader of National Alliance of People's Movement that organised the demonstration at Madhya Pradesh Bhawan.
The demonstrators tried to reach the Madhya Pradesh Bhawan to submit a memorandum to the resident commissioner of the state but were stopped by police at a barricade.
Swaraj India president Yogendra Yadav said that in a democratic system, people's voice need to be heard by the rulers but the MP government was "denying" that to them.
"At least the government should listen to the affected families and try to resolve the rehabilitation issues faced by them," he said.
Later, a delegation including Yadav and senior CPM leader Hannan Mollah submitted the memorandum at MP Bhawan.
The memorandum submitted by the demonstrators demanded the Madhya Pradesh chief minister Shivraj Singh Chouhan to "release" Patkar and allow her to meet and discuss the future course of action with her associates.
It also demanded "action" against the local police and administrative officers for "high handedness" at Chikhalada, and solving the problems of "40,000 families" affected by Sardar Sarovar dam project.
Thousands of families along the Narmada river in Madhya Pradesh's Barwani, Dhar, Alirajpur and Khargone districts are at risk of getting displaced with the closing of gates of Sardar Sarovar Dam in neighboring Gujarat and resultant rise in the water level in its catchment area.
The Centre recently gave its nod for closing the gates. The dam is likely to be filled to its capacity by August-end.
India
While a night curfew from 10 pm to 5 am has been imposed in Delhi, the district of Raipur will remain under lockdown till 19 April
India
Maharashtra alone accounts for 48.57 percent of the total active caseload of the country, the ministry said.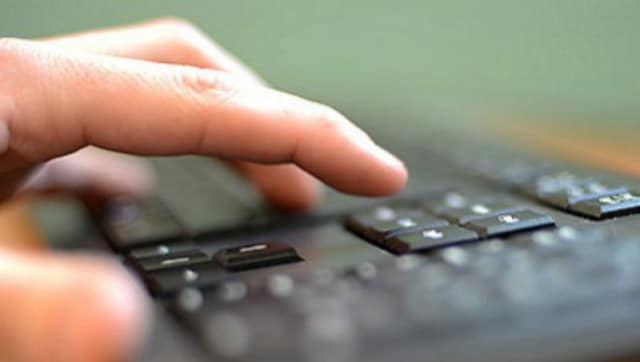 India
The decision has been taken as the state government recently took the decision to postpone the board exams till June