Saradha scam: CBI challenges Madan Mitra's bail in Calcutta HC
The Alipore Sessions Court had, on 9 September, granted bail to Mitra, after he spent over 21 months in prison in connection with the chit fund scam
Kolkata: The CBI on Tuesday filed a petition before the Calcutta High Court seeking cancellation of the bail granted to former West Bengal transport minister Madan Mitra, an accused in the multi-crore Saradha scam, by a city court.
The Alipore Sessions Court had, on 9 September, granted bail to Mitra, after he spent over 21 months in prison in connection with the chit fund scam. The matter is likely to be taken up by an appropriate bench of the High Court later this week. The CBI challenged the bail on the ground that Mitra was still "influential" and "an inseparable part" of the ruling Trinamool Congress (TMC) in the state, despite not being a minister or an MLA at present and thus, him being out on bail could affect the witnesses in the case.
"We have included every relevant point in the petition to prove that Mitra is an influential person," a source close to the development told PTI. Alipore Sessions Court judge Uttam Kumar Nandy had, on Friday last, granted the relief to Mitra on a bail bond and surety of Rs 15 lakh each, rejecting the CBI's opposition.
Imposing conditions on his bail, the court had directed Mitra to appear before the CBI investigating officer once a week, surrender his passport and not to leave Bhowanipore police station limits. The former minister has been charged under sections 409 (criminal breach of trust by public servant), 420 (cheating) and 120B (criminal conspiracy) of the IPC.
Mitra's counsel had pleaded for bail contending that he was no longer an influential person since he was neither a minister nor an MLA, nor was he holding any party post now. He had also alleged that the CBI was delaying the investigation and as such, Mitra should be granted bail.
The CBI counsel opposed his plea, saying the investigation into the Saradha scam, involving over Rs 2,500 crore of public money, was at a "crucial stage" and releasing Mitra now could hamper the process because the former minister was still "a very influential person" and had access to key witnesses in the case.
Mitra, who was arrested on 12 December, 2014 for his alleged complicity in the Saradha scam, was earlier granted bail by the Additional Chief Judicial Magistrate (ACJM) of Alipore Sessions Court on October 31, 2015 after several of his bail pleas were rejected by different courts. But, the breather had turned out to be a brief one as the Calcutta High Court cancelled his bail on 19 November on a petition by the investigating agency.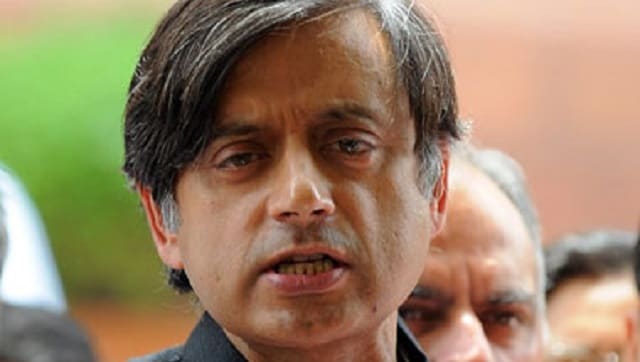 India
The 32-member Parliamentary Standing Committee on IT is scheduled to meet on Wednesday, for which the listed agenda is "Citizens' data security and privacy"
Sports
East Bengal's ongoing problems with their investors has put the team's participation in this year's Indian Super League in doubt
India
The West Bengal chief minister also urged Opposition parties to come together to defeat the BJP in the 2024 Lok Sabha elections