Saharanpur violence: UP home secy terms caste clashes as 'well-planned' conspiracy, says perpetrators will not be spared
Mani Parsad Mishra, Uttar Pradesh Principal Home Secretary, has termed the recent caste-based violence as a 'well-planned' conspiracy. He plans to bring the perpetrators to book.
Saharanpur (UP):  Uttar Pradesh Principal Home Secretary Mani Parsad Mishra has termed the recent caste-based violence as a "well-planned" conspiracy.
He said Friday that those responsible will not be spared.
Addressing a press conference, he said though there had been incidents of violence reported from the district in the last few years but it had not attained the magnitude which was witnessed during the clashes that occurred on 20 April, 5 May, 9 May, and 23 May.
"It was also witnessed that since the 20 April violence, the intensity of such incidents has been on a rise and some where it has been felt that there was something lacking in the police administration," he said, adding that following which a new team was sent to the district within 24 hours.
Morevover, he added that in next 24 hours, the situation is likely to become normal and those responsible for the violence would not be spared and no innocent will be made a scapegoat.
After arriving in Saharanpur, he said, he had met a number of people from Shabbirpur including the aged, women and children, and came across cases in which an 80-year-old man or a 14-year-old child have been made an accused.
When asked why Congress leader Shailja was stopped from visiting Shabbirpur while Deoband MLA Brijesh Singh was allowed, he said there is total ban on visit by any political leaders to Shabbirpur, and it has happened then action would taken against those responsible.
On the arrest of leader of the Bhim Army, Chandrashekhar Azad, he said he would be arrested soon.
Asked about the ban on internet, he said the ban was imposed after there were reports of misuse of social media but it would be lifted soon when the situation becomes normal.
Find latest and upcoming tech gadgets online on Tech2 Gadgets. Get technology news, gadgets reviews & ratings. Popular gadgets including laptop, tablet and mobile specifications, features, prices, comparison.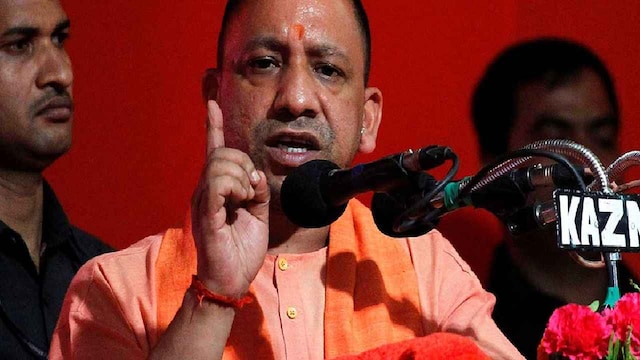 India
UP government spokesperson Sidharth Nath Singh said punishment under the new law is a jail term from one to five years, and a fine of Rs 15,000
India
The UPSESSB deputy secretary Naval Kishore said that the board will be releasing a fresh recruitment advertisement to fill the vacant posts after addressing all legal issues. Candidates who have already applied will not be required to register again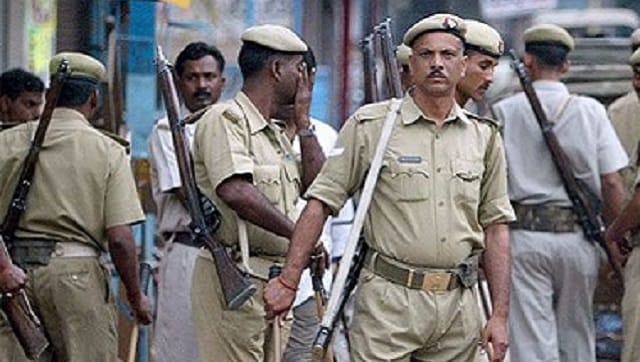 India
The girls' uncle had alleged that when he was informing the district magistrate about the incident over the phone, a police constable came to him and told him not to speak about this to anyone