Sabarimala row: Kerala HC tells state to file report on possible options on women's entry within a week
Four women had filed a plea in the Kerala High Court seeking two days to be set aside only for women devotees to visit the Sabarimala temple.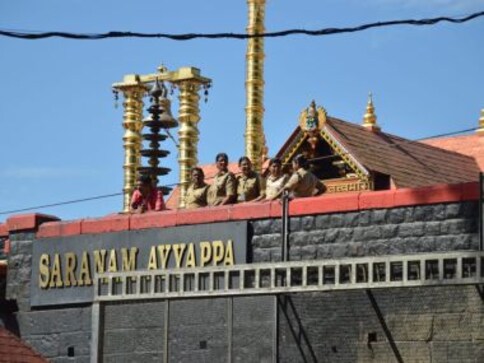 The Kerala High Court told the state government to file a report, within a week, on the possible options to facilitate the entry of women into the Sabarimala temple.
According to CNN-News18, the state attorney told the court the government is of the opinion that an option of providing two days for women devotees could be considered.
Earlier Friday, four women filed a petition in the high court seeking police protection for visiting Sabarimala shrine and sought directions from court for the state government to ensure the protection. The petitioners also demanded that particular days be reserved only for women's entry in the temple, ANI reported.
Ever since the Sabarimala temple opened for devotees, massive protests have prevented women from entering the shrine.
Though 55 days have passed since the Supreme Court delivered its verdict allowing women of all ages entry into the shrine, no women between the ages of 10 and 50 have made it to the temple.
The idea of setting aside specific days exclusively for women first came from the Kerala government. Chief Minister Pinarayi Vijayan said:"We're holding discussion with concerned authorities that whether specific days can be set for women devotees alone."
The Ayyappa temple was opened on 16 November for the over two-month-long pilgrimage season amid tension.
also read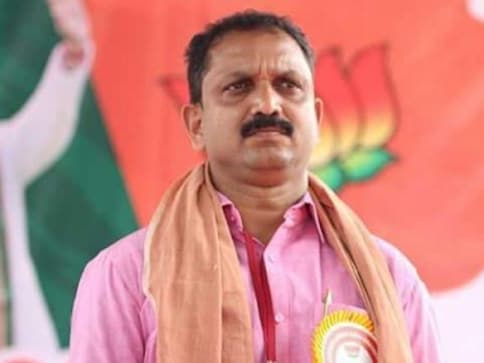 Politics
K Surendran, who arrived in the state capital in the morning, was given a rousing welcome by the party workers, before being taken to the headquarters in a road show.
India
Social activist and leader of the Bhumata Brigade Trupti Desai, who has vowed to offer prayers at the temple, and six of her young women colleagues were prevented from leaving the Kochi airport for over 13 hours since their arrival early morning.
India
The announcement comes two days after the Kerala High Court ordered that no protests or demonstrations should be held at Sabarimala, holding that it was not a place for such activities.