Ryan International School murder: CBI opposes bail plea of bus conductor Ashok Kumar, seeks more time to gather information
The Central Bureau of Investigation (CBI) on Thursday opposed the bail plea of bus conductor Ashok Kumar, an accused in the murder of Ryan International School student Pradyuman Thakur.
The Central Bureau of Investigation (CBI) on Thursday opposed the bail plea of bus conductor Ashok Kumar, an accused in the murder of a seven-year-old student of Ryan International School, according to media reports.
CBI told Gurugram Sessions Court that they needed more time to gain more information to ascertain why he was arrested by the Haryana Police, Times Now reported. According to the statement given by the agency,  the bus conductor and the gardener of the school alleged that police 'coerced' them to repeat their version of the crime sequence and that they were also beaten up.
On Wednesday, Mohit Verma, counsel for Kumar moved a bail plea after the bus conductor was cleared of charges stating that he was "falsely implicated" in the case.
Prior to the hearing, Mohit Verma, the counsel for Kumar told ANI, "The court asked on what basis Ashok was arrested. The CBI was not able to give a response to it. Now, the court has asked the CBI to file detailed reply by 2:00 pm after which the arguments will be heard."
Ashok Kumar was arrested on 8 September, the same day when the murder took place.
However, he was given a clean chit last week after a class XI student of the school confessed to the crime. While the development seemed to be a major breakthrough, the case only became more complicated after the student claimed that he was forced to confess the crime.
Responding to the claims, PTI reported that the juvenile court had appointed an independent welfare officer to monitor the investigation and questioning of the apprehended student. Sources told PTI that the officer, a completely independent entity, remains present during the questioning sessions and also whenever the accused is taken to a particular location.
On Sunday, the CBI also blamed the local police, saying the investigation into the murder has revealed illegality and destruction of evidence by Gurugram Police, according to reports. After facing pressure, the Haryana Police accepted that errors were committed during the probe.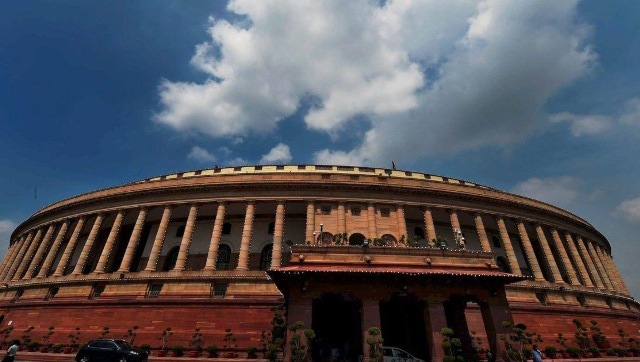 Politics
The motion was passed by a voice vote and Chairman M Venkaiah Naidu asked Sen to leave the House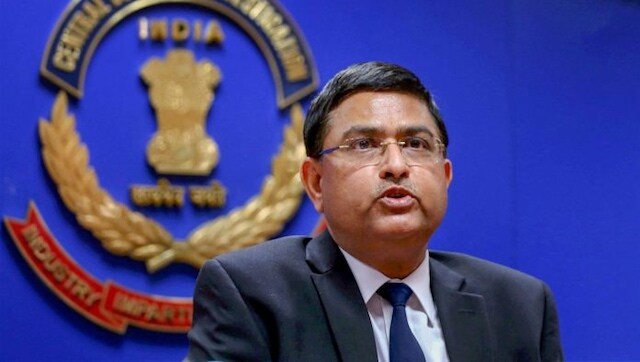 India
In 2018, Asthana was in the news when he was engaged in an unsavoury spat with the then CBI Director Alok Verma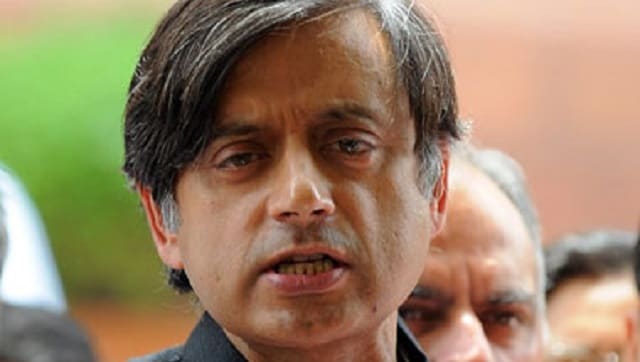 India
The 32-member Parliamentary Standing Committee on IT is scheduled to meet on Wednesday, for which the listed agenda is "Citizens' data security and privacy"