RSS chief Mohan Bhagwat says he's not govt's messenger after teachers address grievances
Faced with a volley of complaints from teachers in Agra, RSS chief Mohan Bhagwat told them he was not a 'messenger' of the BJP-led central government.
Agra: Faced with a volley of complaints and demands from teachers at an event in Agra, RSS chief Mohan Bhagwat told them he was not a "messenger" of the BJP-led central government and they should approach HRD Minister Prakash Javadekar.
Addressing about 2000 young couples on Sunday at another function, Bhagwat urged them to work for family values and help inculcate patriotic sentiments in children.
On the first day of his visit on Saturday, the Rashtriya Swayamsevak Sangh chief took part in Vishwavidhyalayi Avam Mahavidhyalayi Shaikshik Sammelan where teachers from 11 west Uttar Pradesh districts participated.
Bhagwat asked the teachers to be agents of change and strengthen national sentiments in the students.
He said he was aware of the problems in the educational field but he was not a representative of the NDA government.
The audience included university teachers, academics and a large number teachers from schools in Agra and neighbouring districts.
The teachers raised a number of their grievances but Bhagwat said RSS was an independent outfit and they will have to raise their issues with the government.
"I know all of you are thinking that I am a messenger of the government but that is not true. I won't be able to help you with issues like pension, work place harassment and others.
"I would request you to please write to HRD Minister Prakash Javadekar."
He, however, promised he would try to present their case before the government.
On the issue of declining Hindu population, Bhagwat said it was because of the current social environment.
"Which law says that the population of Hindus' should not rise? What is stopping them when population of others' is rising. The issue is not related to the system. It is because the social environment is like this," the RSS chief said.
Bhagwat on Sunday addressed young couples at the Agra College as part of his four-day stay in the city to interact with groups representing various social strata and professions.
Find latest and upcoming tech gadgets online on Tech2 Gadgets. Get technology news, gadgets reviews & ratings. Popular gadgets including laptop, tablet and mobile specifications, features, prices, comparison.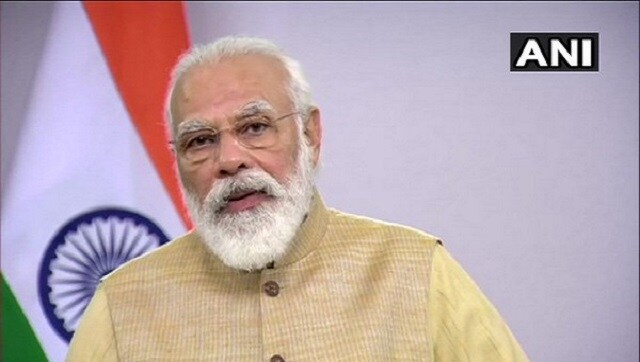 India
Speaking at the finale of the Smart India Hackathon, Modi said the NEP is big on access to education and aims to increase gross enrolment ratio in higher education to 50 percent by 2035.
Politics
Rahul said this while participating in the Congress' online campaign to expose what it called the BJP's designs to topple the Ashok Gehlot government.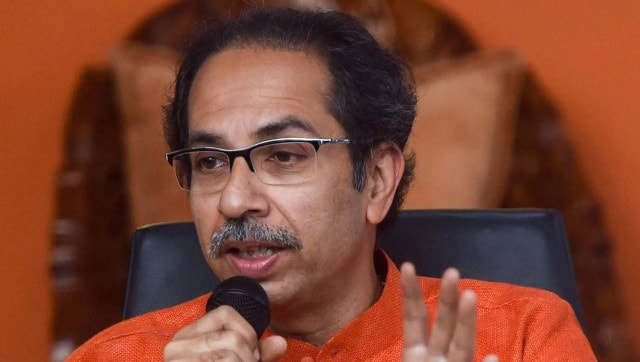 India
Stressing on the need to strike a balance between health concerns and the economy, the Maharashtra chief minister said restrictions would be lifted in a 'step-by-step' manner