Rs 500, Rs 1,000 note ban: Modi loses over 3 lakh followers on Twitter after announcement
On the night of 8 November, Prime Minister Narendra Modi ordered the withdrawal of 500 and 1,000 rupee notes from circulation in a shock announcement designed to tackle widespread corruption and tax evasion.
A day after he announced the withdrawal of Rs 500 and Rs 1,000 notes from circulation, Prime Minister Narendra Modi seems to have lost over 3 lakh followers on twitter.
On the night of 8 November, Modi, in a shock announcement, ordered the withdrawal designed to tackle widespread corruption and tax evasion.
Modi said that while people could exchange their old notes for new bills at banks or post offices until the end of the year, or deposit them in their accounts, they would no longer be legal tender from midnight the same day.
Long queues formed outside banks in India on Thursday as they reopened for the first time since the government's decision. Some banks in New Delhi had received the new 2,000 rupee bill and a number of ATMs were working again. However, it was unclear how many banks across the country — particularly in rural areas — had received the new 2,000 note.
Many people complained that banks and post offices, where old notes can also be exchanged, hadn't opened on time. There were also reports of disruption of in every-day business activities.
Interestingly, the day after the announcement was made, PM Modi lost 3,13,312 followers on Twitter, according to Twitter Counter. Modi, who tweets from @narendramodi, has over 24 million followers on the social media website, which he uses frequently to send out messages to the nation.
However, the very next day, 10 November, the account gained 4,30,128 followers.
Whether or not this was a glitch is unknown.
Twitter Counter is a statistics and analytics service, which helps users keep track of their followers and help to analyse their Twitter account data.
With inputs from agencies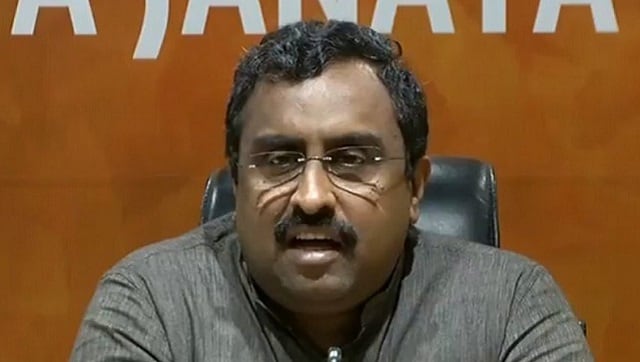 Politics
As he comes out with his latest book, The Hindutva Paradigm, Firstpost talks to him about various issues, including Deendayal Upadhyaya's Integral Humanism, the recent killings of Kashmiri Pandits in the Valley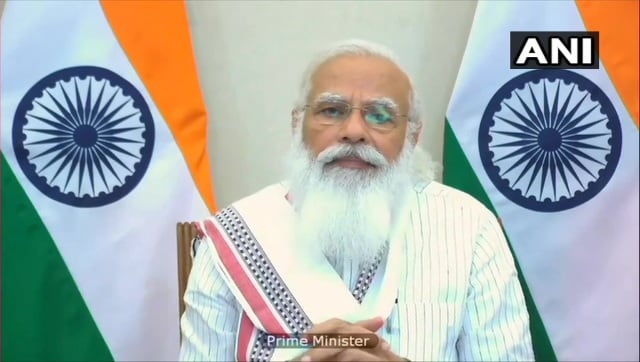 India
Modi cited the government's success in privatising loss-making public airline Air India to assert that this shows its commitment and seriousness.
India
Modi tweeted, "I pray for the good health and speedy recovery of Dr. Manmohan Singh Ji."