Rs 500, Rs 1000 banned: Depositing your notes may not be an easy affair; expect ruckus at banks
Replacing 2,300 crore currency notes is no child's play; expect confusion at banks; are you prepared?
Did the Narendra Modi government did the right thing by deciding to shut the banks the day after surprising the country by abruptly banning Rs 500, Rs 1,000 notes from public use. The answer probably is another question.
According to the announcement made on Tuesday, the government has banned the use of high value currencies Rs 500 and Rs 1,000 in its bid to control terrorism financing, fake currency circulation and black money generation.
While doing this, the government has said the banks will remain shut today and also warned that some of the ATMs may not function for two days - on 9 November and 10 November.
The objective definitely seems to be to prepare banks to deal with the rush they are likely to face tomorrow. Customers, who already have Rs 500 and Rs 1,000 notes with them, are sure to run to the banks to deposit the cash they have and also exchange the notes to lower denominations.
Rush they will, for, as per RBI data, as much as 86 percent of the total value of the currency in circulation is Rs 500 and Rs 1,000 notes. That amounts to Rs 14 lakh crore. In other words, currency notes worth this much will have to be exchanged or deposited with the banks.
Clearly, lakhs are going to throng the banks and ATMs when they open tomorrow (the customers have time until December 30 to exchange or deposit their notes). It is not clear whether banks are equipped to deal with this huge task.
As Firstpost columnist Madan Sabnavis says "ATMs are bound to crash and unrest will unfold if banks are unable to provide the currency to those coming to change the same".
"We don't know yet what is the situation going to. As far as this issue is concerned. A clear picture will emerge only when the branches open tomorrow. We will do everything possible to make this process smooth," said a branch manager with one of the state-run banks in Mumbai.
However, one thing is for sure. As this report in The Indian Express report says, the whole exercise would mean banks will have to replace about 2,300 crore of banknotes, which is most likely be a "logistical nightmare".
Banks will see a ruckus.
Are you prepared?
Data from Kishor Kadam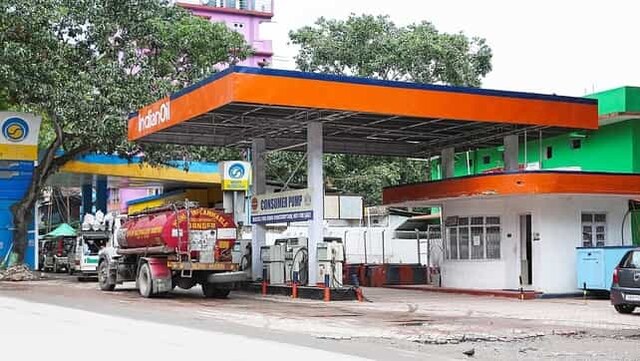 India
Petrol and diesel prices: Petrol price in Delhi stands at Rs 101.19 per litre while diesel is available for Rs 88.62. In Mumbai, petrol is retailing at Rs 107.26 while diesel costs Rs 96.19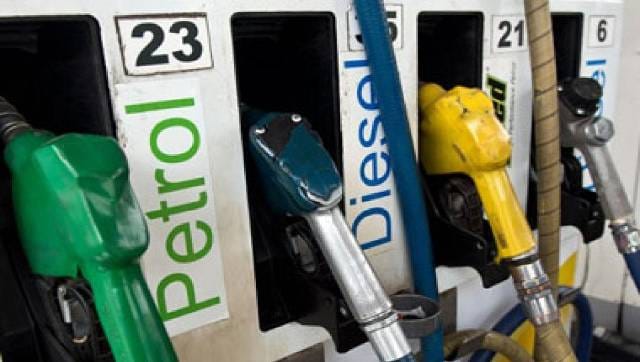 India
Petrol and diesel prices: Petrol price in Delhi stands at Rs 101.19 per litre while diesel is available for Rs 88.62. In Mumbai, petrol is retailing at Rs 107.26 while diesel costs Rs 96.19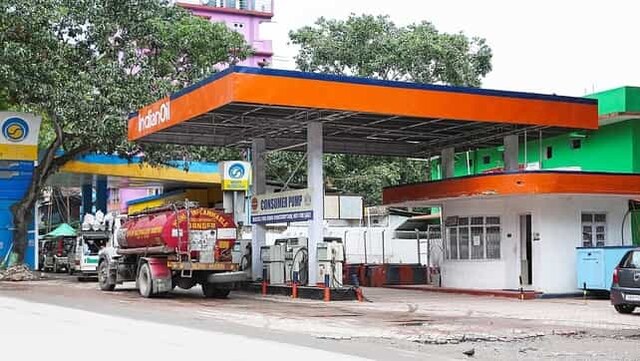 India
Petrol and diesel prices: Petrol price in Delhi stands at Rs 101.19 per litre while diesel is available for Rs 88.62. In Mumbai, petrol is retailing at Rs 107.26 while diesel costs Rs 96.19