Rs 500, Rs 1,000 ban: RBI says all is well but we went to 12 ATMs and most were shut
The question is when will the inconvenience end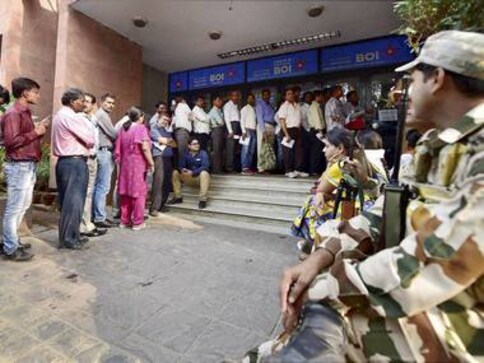 The Reserve Bank of India has said in a statement today that there's enough cash available with banks and all arrangements have been made to reach the currency notes all over the country. The apex bank urged public to exercise patience and exchange notes at convenience.
The central bank said it may take a while for the banks to recalibrate their ATMs; once the ATMs are functional, members of public will be able to withdraw cash from ATMs. Until 18 November, customers can withdraw a maximum of Rs 2,000 per card per day and after that up to Rs 4,000 per day per card.
The RBI says that several ATMs have started functioning from this morning as the banks could complete recalibration of these machines to allow withdrawals up to Rs 2000 to begin with.
However, we visited 12 ATMs so far in Byculla and Mazgaon area in South Mumbai. None of the ATMs, especially the stand alone ATMs had any money in it. Even ATMs at bank branches, the ATM section had shuttered down along with loads of people trying to get into the bank. Some ATMs even had a shutters down and some didn't even have security guards. People were constantly getting disappointed.
One ATM security guard said he has pulled the shutter down since there isn't any cash. Watch the video to see the whole story.
also read
India
A woman goes through a frustrating experience of trying to buy aesthetically pleasing Lays Gourmet chips but facing rejection from the shopkeeper due to her Rs 2,000 note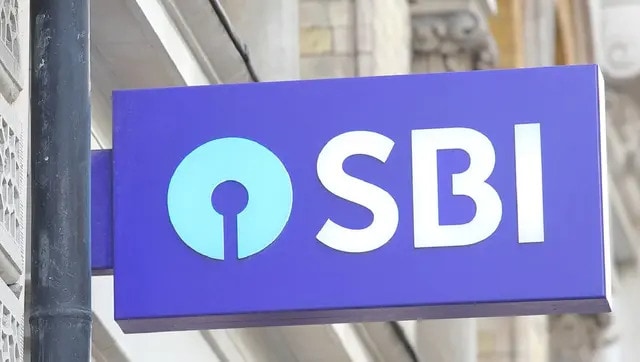 Business
M J Anthony claimed to have requested the SBI Cards & Payments Services Pvt. Ltd. to cancel his card in April 2016, well before its expiry, and not to renew it
India
Rs 2,000 notes will continue to be legal tender and can be exchanged or deposited in banks. Those who have them can go to a bank and deposit them or get them exchanged