Rs 500 and Rs 1,000 banned: New Rs 2,000 currency note to feature Mangalyaan, raised bleed lines
After banning Rs 1000 notes, RBI announced new Rs 2000 notes featuring mangalyaan, raised bleed lines in magenta colour scheme
After a sudden jolt from Prime Minister Narendra Modi cancelling all old notes Rs 500 and Rs 1,000, RBI will be releasing new notes of higher denominations from 10 November.
Speaking to media persons, Economic Affairs Seretary, Shaktikanta Das unveiled new specimens of Rs 500 and Rs 2,000 notes with new features, sizes and security.
What are the new features
Some of the new security features include a see-through register with denomination numeral (Rs 500 and Rs 2,000, depending on the note) that can be seen when the note is held against light. There will also be a latent image (either Rs 500 or Rs 2,000) with denomination numeral that can be seen when the note is held at 45 degree angle at the eye level. The denomination numerals will be written in Devnagari script.
The guarantee clause, governor's signature with Promise clause and RBI emblem has been shifted right in the new notes, with the portrait and electrotype watermarks appearing right next to it. The new note also feature deonomination numeral (Rs 500 and Rs 2,000) printed in colour changing ink (green to blue) on bottom right in the obverse.
The number panel with numerals grow from small to big on the top left side (in the obverse) and bottom right side (in reverse). In the reverse, there is an Ashoka pillar emblem on the right with an identifying shape placed right above it.
Each note will feature bleed lines on the left and right edges in the obverse of the notes.
In the reverse it will feature denomination numeral (Rs 500 and Rs 2,000) in devnagari script on the right, year of printing on the left, and Swacch Bharat logo.
Exclusive features of Rs 2,000
The size of the Rs 2,000 note is 66mm X 166mm and will be available in a magenta base colour. It will have a potrait of Mahatma Gandhi in the front and a motif of the Mangalyaan in reverse, depicting the country's first venture in interplanetary space. The new Rs2,000 note will also feature animal motifs printed right under the Mangalyaan. The note has other designs and geometrical patterns aligning with the overall colour scheme. The security thread will have three words — "RBI" "Bharat" and "2000" imprinted on it with the thread changing colour from green to blue when tilted. The Rs 2,000 note features seven bleed lines and a rectangle as an identifying shape.
Exclusive features of Rs 500
The Rs 500 notes will be available in green. On the overse, the new note features a changed orientation and position of the portrait of Mahatma Gandhi. For the visuall impaired, the new note features a raised printing of Mahtama Gandhi's portrait in the obverse, a black dot right above the Ashoka eblem on the right and five bleed lines on left and right in raised print.
Notes are not changed because of security breach
RBI governor, Urjit Patel, however refuted any rumours of security breach behind the government's decisions to cancel the existing notes, but blamed counterfeit notes as the main reason behind the sudden decision.
Also read:
Rs 500, Rs 1,000 note ban: Industry terms it 'watershed' moment in fight against black money
Rs 500, Rs 1,000 to go off immediately, Hasmukh Adhia calls is 'surgical strike on black money'
Rs 500, Rs 1,000 banned: Resale property market, small builders to be hit by PM Modi's revelation
New Rs 2,000 note, Rs 500 and Rs 1,000 banned, withdrawal limit set: Key points from PM Modi's address
Rs 500, Rs 1,000 banned: Govt's currency strike to push many towards gold
Find latest and upcoming tech gadgets online on Tech2 Gadgets. Get technology news, gadgets reviews & ratings. Popular gadgets including laptop, tablet and mobile specifications, features, prices, comparison.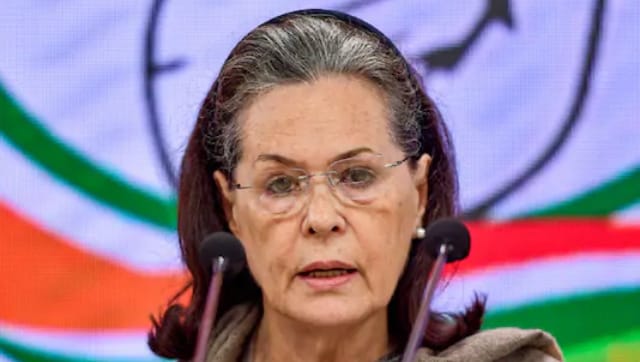 India
The Congress president said more than 50 protesting farmers have lost their lives thus far due to the government's 'apathy and neglect'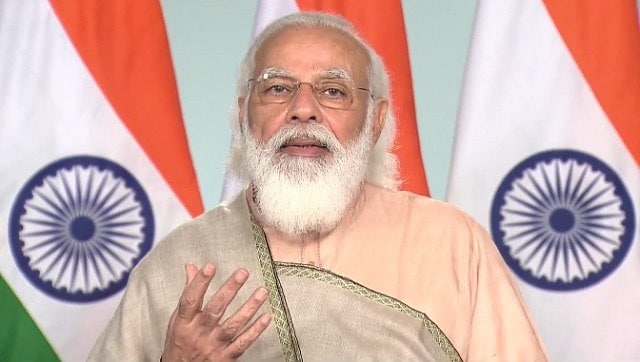 India
The government has an 'integrated approach to energy planning and our energy agenda is all-inclusive', said the prime minister on Tuesday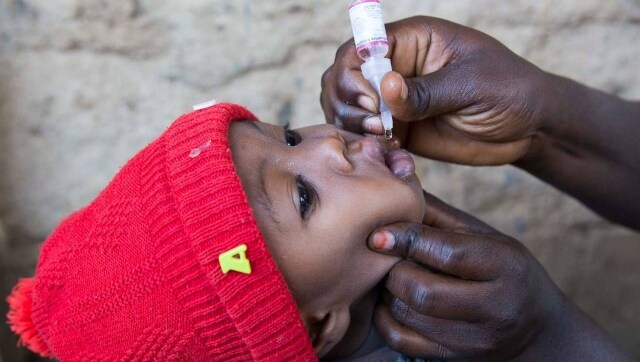 India
The National Immunisation Day (NID), commonly known as Pulse Polio Immunisation programme, was scheduled for 17 January across India