Pachauri can be prosecuted on sexual harassment charges, says Delhi court
A Delhi court said that there is enough evidence to persecute Pachauri on charges of sexually harassing a women colleague at TERI.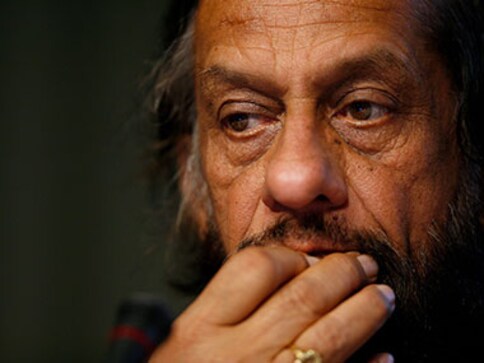 In a setback to noted environmentalist RK Pachauri, a Delhi Court on Saturday said that there is enough evidence to prosecute him on charges of sexually harassing a women colleague at The Energy and Resources Institute (TERI), The Economic Times reported.
Business Standard quoted an ANI report which said that the court will proceed to persecute him under section 354 A, 354 B, 354 D, 509 and 341 of the Indian Penal code. The court has, however, dropped section 506 - punishment for criminal intimidation.
Metropolitan Magistrate Shivani Chauhan considered the charge-sheet and fixed 11 July for further hearing.
Delhi Police has charged Pachuari, a former executive chairman of TERI, under various sections of the Indian Penal Code dealing with assault or criminal force against a woman with intent to outrage her modesty, sexual harassment, stalking, criminal intimidation and words, gestures or acts intended to insult the modesty of a woman.
The police have cited around 23 prosecution witnesses and several text messages, e-mails and WhatsApp messages exchanged between the accused and victim as evidence to support its case.
Pachauri was accused of sexually harassing a female colleague in 2015. He stepped down as chairperson of the United Nations Intergovernmental Panel on Climate Change in February last year and proceeded on leave from TERI, where he was the director general.
In November, the woman researcher who accused him of sexual harassment quit her job at TERI, alleging she was treated badly. TERI denied the charge.
On 8 February, Pachauri was appointed executive vice chairman of the organisation. Following severe criticism, TERI on 12 February asked him to proceed on indefinite leave.
With inputs from agencies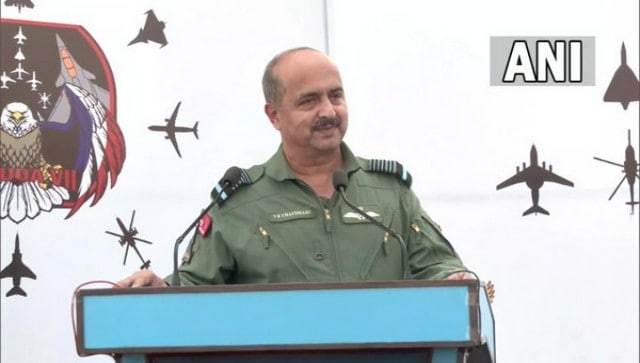 India
The destruction of radar systems can help the Indian Air Force to strike targets without detection
India
Ditching their bullet-proof vehicles, four US women diplomats took to the streets of the national capital on Wednesday with their 'personalised auto-rickshaws' in their 'out-of-the-box' diplomacy styles
India
After reviewing the details of three assaults on Sukesh within the jail, a bench presided over by Justice Ajay Rastogi issued a notice to the Mandoli Jail administration and sought a response within a week