Right to Privacy verdict: Ruling is a positive development to strengthen fundamental rights, says Arun Jaitley
Arun Jaitley said that the SC verdict on Right to Privacy is a positive development and there will always be efforts to strengthen the fundamental rights.
In what can be seen as the second reaction on Supreme Court's right to privacy verdict from the Centre, Union minister Arun Jaitley said on Thursday that the Narendra Modi government has always had a clear stand on privacy.
Jaitley said that it is a positive development and there will always be efforts to strengthen the Fundamental Rights. He added that the UPA government had brought Aadhaar without any legal framework and therefore, the privacy issue went to the apex court.
UPA brought about #Aadhaar without a law,without safeguards for data,therefore the challenge was there: Arun Jaitley pic.twitter.com/i27ANZ0WX3

— ANI (@ANI) August 24, 2017
However, the Modi government framed Aadhaar ensuring that privacy as a fundamental right is protected and even the Supreme Court has accepted that privacy is a Fundamental Right, not an absolute one, the minister said. "The apex court said that prima facie it could fit into Article 21 and in some cases, Article 19 and therefore, it is subjected to restrictions," he added.
His remarks came just minutes after Union minister Ravi Shankar Prasad said that the Modi government welcomes the verdict, which is consistent with all the necessary safeguards that the government has been ensuring in its legislative proposals.
Prasad had also said that while moving the bill Jaitley had clearly stated, "Is privacy a Fundamental Right or not? The present Bill pre-supposes and is based on the premise and that it is too late in date to contend that privacy is not a Fundamental Right."
Prasad also attacked the Congress for accusing the government of curbing individual rights and said the Opposition party had not enacted any legislation regarding getting information under the Aadhaar framework.
However, Modi has not yet remarked on the landmark ruling of the Supreme Court, which declared privacy as a Fundamental Right.
While arguing for the Centre, Attorney General KK Venugopal had argued in the Supreme Court during the hearing of the case that Right to Privacy is not a Fundamental Right. "There is no fundamental Right to Privacy and even if it is assumed as a Fundamental Right, it is multifaceted. Every facet can't be considered a Fundamental Right," he told the bench.
With inputs from agencies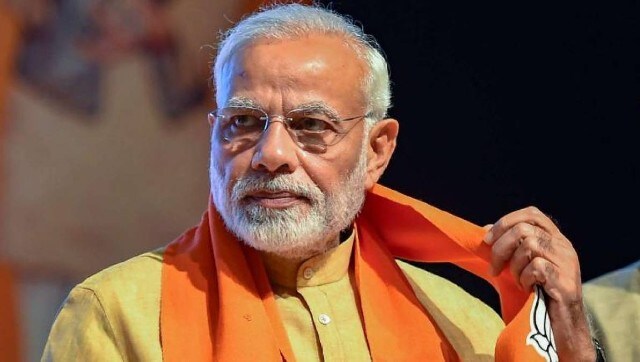 India
This latest act of unilateralism from the Centre, which doesn't seem to have been thought through properly, is vindictive and out of court. Pique cannot be a basis for governance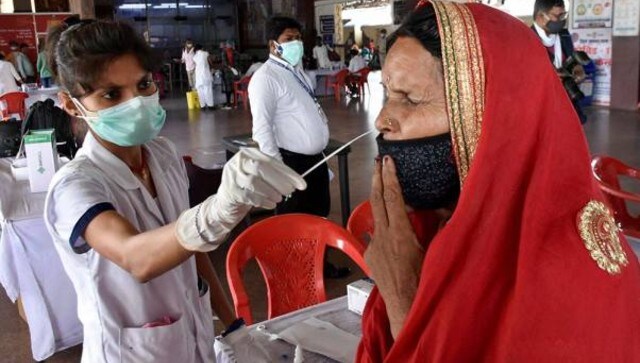 India
Meanwhile,Odisha chief minister Naveen Patnaik wrote to all the chief ministers in the country, urging them to build a consensus over procurement of the COVID vaccines by the Centre for distribution among the states
India
The Centre will take over from states, which were supposed to be carrying out about 25 percent of the country's vaccination work, and continue with its ongoing inoculation efforts