Right to Privacy verdict: No court has power to engraft fundamental rights in Constitution, says Mukul Rohatgi
Mukul Rohatgi said a court has no power to engraft more fundamental rights in Constitution as the right to make a law belongs to Parliament
New Delhi: Former attorney general Mukul Rohatgi on Thursday said a court has no power to engraft more fundamental rights in the Constitution as the right to make a law or amend it belongs to the Parliament.
Reacting to the Supreme Court verdict declaring right to privacy a fundamental right, the senior advocate said "there is much a do about nothing" as the government had already agreed with the stand taken by the petitioners and the court.
"The fundamental rights are engrafted in the Constitution so they have to be physically put in a book called the Constitution.
"The right belongs to the Parliament, to make the law, amend the law, repeal the law. The court has no power to engraft more fundamental rights in the Constitution," Rohatgi, who had argued in the matter as the then attorney general, said.
"I still maintain there is much ado about nothing for the simple reason that I do hear that government has stated that they agree that privacy is a fundamental right," he said.
Rohatgi, while speaking to a TV channel, also said there are two spheres - judiciary and Parliament -- and both cannot overlap each other.
"There is no amendment in the Constitution by a court as you have two different spheres. The sphere of the judiciary and the sphere of the Parliament. Both the spheres cannot overlap," he said.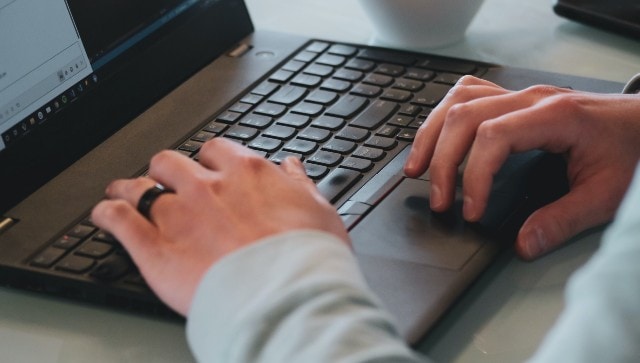 India
The Supreme Court had been informed by the Centre that the counselling for NEET-MDS 2020 will be conducted as per existing reservation policies or norms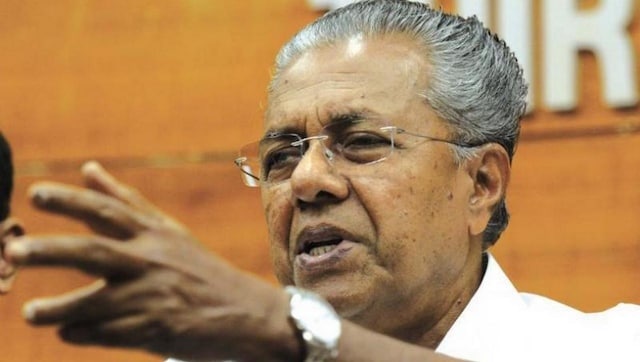 India
The application, which raised the issue related to Kerala, claimed it is shocking that in a medical emergency, the government is playing with the lives of citizens through such measures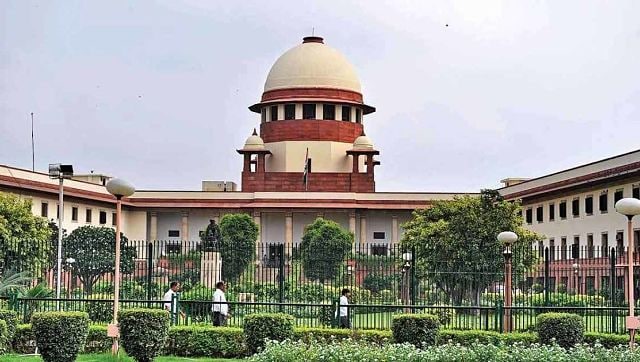 India
The apex court pulled up the state government for giving in to traders' pressure by granting relaxations ahead of Bakrid and said it disclosed a "sorry state of affairs"