Rewari gangrape: Another Indian Army man arrested by Haryana Police; was undergoing basic training in Odisha
Naveen, who is undergoing his training in Golabandha Army Air Defence College at Gopalpur, was arrested in Odisha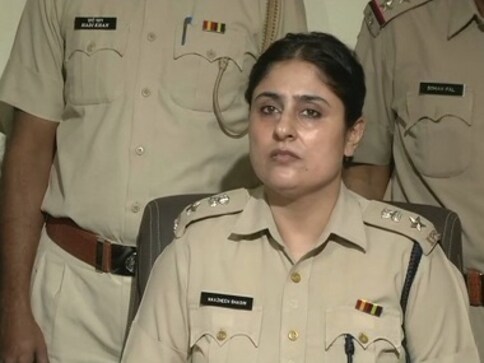 The Haryana Police on Tuesday arrested another Indian Army man in the Rewari gangrape case. Naveen, who is undergoing his training in Golabandha Army Air Defence College at Gopalpur, was arrested in Odisha. The accused hails from Nuagaon village, Mahendragarh district, Haryana.
Local SDPO Ashok Mohanty said the accused was directly handed over to the Haryana Police by the Indian Army. According to Gopalpur inspector of police Sushant Sahu, the accused's name is Nabin alias Micu.
According to a report in The Times of India, although the exact charge for which Naveen was arrested has not been disclosed, the police said he was also present in the tube well room where the incident allegedly occurred. Naveen joined the Indian Army six months ago and was undergoing basic military training at the Army Air Defence training centre in Odisha's Gopalpur, according to the report.
The 19-year-old survivor was abducted and gang-raped while she was on her way to coaching classes. Naazneen Bhasin, who is heading the Special Investigation Team (SIT) looking into the incident, said that Nishu Phogat, one of the main accused, planned the crime.
Although the FIR in the Rewari gangrape names only three persons as the accused, the survivor's father said eight or 10 men may have raped her. He said she could identify only three of them. According to reports, 10 teams have been formed to locate those involved in the incident.
Earlier, the rape survivor's family alleged that the police had failed to act promptly on their complaint and delayed action, citing a jurisdiction issue between the Rewari and Mahendragarh units. An official of the women's police station in Rewari said a zero FIR was lodged on the complaint, and the investigation was being conducted by the Mahendergarh Police as the incident occurred in an area under their jurisdiction.
A zero FIR can be filed at any police station and can be transferred to the concerned police station. The girl's family members told reporters in Rewari that she was in "acute trauma". Doctors at the civil hospital in Rewari said that the girl's condition was stable now, though she was in trauma. "The accused should be hanged," said her mother.
She also said the family had decided to return the cheque for Rs 2 lakh that was handed to them on Saturday by district officials under the Haryana Victim Compensation Scheme, 2013. "We do not want this cheque. Is this the price being put for the honour of my daughter? All we want is justice. We used to hear about the long arm of the law, but what is the police doing?" The police have provided security to the victim's family.
With inputs from Subrat Kumar Pati, PTI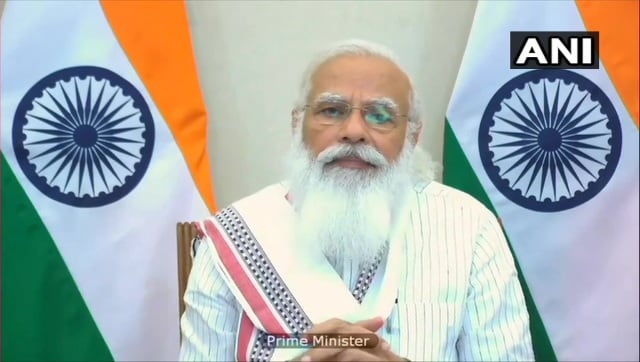 India
During an interaction with CMs of Tamil Nadu, Andhra Pradesh, Karnataka, Odisha, Maharashtra and Kerala, Modi said that 80% of the new COVID cases last week were from these states
India
HBSE 12th Result 2021 Declared HIGHLIGHTS: Students can get scorecards at bsehexam.org or bseh.org.in
India
The missile system has been developed by the Defence Research & Development Laboratory, Hyderabad, in collaboration with other DRDO laboratories