Restrict visitor timings at Kerala's Guruvayur elephant sanctuary: Animal welfare board
In a recent letter the AWBI said the entry of visitors need to be immediately restricted to six hours a day for better upkeep of the elephants
Thiruvananthapuram:  Animal Welfare Board of India(AWBI) has recommended to impose a restriction on the entry of visitors at Punnathur Kotta, an elephant sanctuary under the famed Guruvayur Sree Krishna Swamy Temple in Thrissur.
In a recent letter to the Guruvayur Dewaswom, which manages the temple and the sanctuary, the AWBI said the entry of visitors need to be immediately restricted to six hours from the present 10 hours a day for better upkeep of the elephants and their movement.
"The elephants need movement and exercise in appropriate surroundings. For this to be achieved, space and time is needed. Visitors' entries (ranging from 700 to 1000 per day) need to be immediately restricted to six hours only," an interim recommendation by the AWBI, a copy of which was made available to PTI, said.
Located about three kilometres away from the temple, Punnathur Kotta is one-of-a-kind sanctuary for captive elephants in Kerala. Jumbos, offered by devotees at the temple as part of ritual, are being looked after at the sanctuary.
The interim recommendations were based on a recent visit by an expert panel of AWBI authorised representatives to inspect the health conditions of elephants there.
"Elephants, not in musth, not handicapped or not in ill-health should walk for one hour in the morning and one hour in the evening in and around the campus itself," it said.
"Presence of public is a huge impediment to their need for walking and movement, which is integral to their basic physical and health conditions," the recommendations said.
AWBI also suggested elephants in musth not be exposed to public due to their stress level being significantly higher than normal during the period.
Similarly, elephants under treatment for any kind of diseases should be isolated and kept away from visitors. At present no such isolation area is available and all elephants, both sick as well as those in musth, are in direct contact with public, it said.
Frequent changes of mahouts should also be avoided, it recommended.
At present 59 elephants are housed at the 18.5 acre sanctuary.
PTI
Find latest and upcoming tech gadgets online on Tech2 Gadgets. Get technology news, gadgets reviews & ratings. Popular gadgets including laptop, tablet and mobile specifications, features, prices, comparison.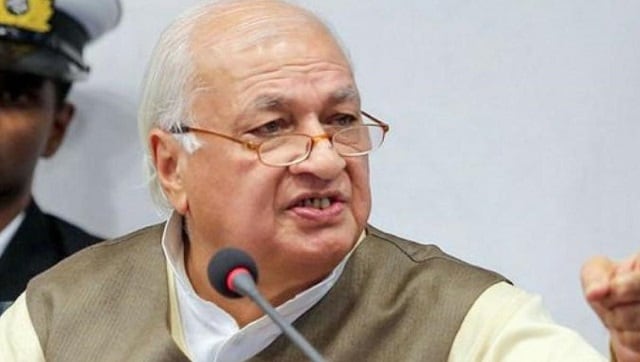 India
Khan also read out in full length the remarks against thefarm laws, against which the Kerala Assembly had unanimously passed a resolution on 31 December demanding its immediate withdrawal
Entertainment
Vijay's Master will be the first movie to release in Kerala theatres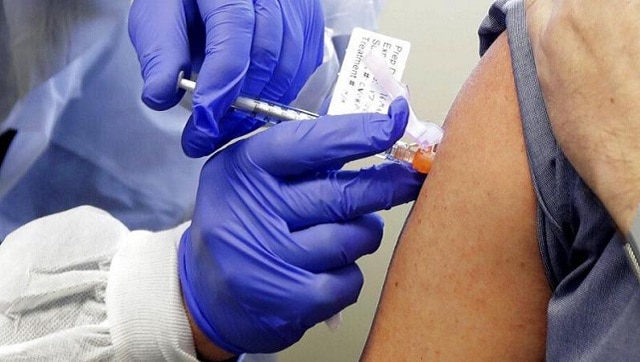 India
India's drugs regulator on Sunday also approved the Oxford University-AstraZeneca COVID-19 vaccine 'Covishield', manufactured by the Serum Institute for restricted emergency use in the country, paving the way for a massive inoculation drive