Republican-dominated House panel finds no evidence of collusion between Donald Trump's campaign and Russia
A Republican-dominated House panel announced that their investigation into alleged Russian meddling in the 2016 election found no collusion by Trump's campaign
Washington: A Republican-dominated House panel announced on Monday that their investigation into alleged Russian meddling in the 2016 election found no collusion by Donald Trump's presidential campaign.
"We have found no evidence of collusion, coordination or conspiracy between the Trump campaign and the Russians," said the preliminary report issued by the majority Republicans on the House Intelligence Committee.
The panel also said it accepted US intelligence's conclusion that Russians had sought to interfere in the election, but rejected the idea that Moscow had specifically attempted to boost Trump's White House effort.
Find latest and upcoming tech gadgets online on Tech2 Gadgets. Get technology news, gadgets reviews & ratings. Popular gadgets including laptop, tablet and mobile specifications, features, prices, comparison.
World
Officials have said that Russia and China are actively seeking to weaken the US's global standing to undermine confidence in American democracy.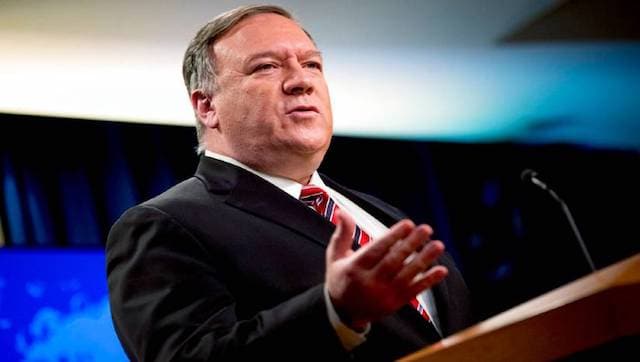 World
Pompeo's remarks followed reports that Microsoft is in advanced talks to buy the US operations of TikTok
World
The sanctions freeze any assets the targets may have in US jurisdictions and bar Americans from doing business with them