Republican-dominated House panel finds no evidence of collusion between Donald Trump's campaign and Russia
A Republican-dominated House panel announced that their investigation into alleged Russian meddling in the 2016 election found no collusion by Trump's campaign
Washington: A Republican-dominated House panel announced on Monday that their investigation into alleged Russian meddling in the 2016 election found no collusion by Donald Trump's presidential campaign.
"We have found no evidence of collusion, coordination or conspiracy between the Trump campaign and the Russians," said the preliminary report issued by the majority Republicans on the House Intelligence Committee.
The panel also said it accepted US intelligence's conclusion that Russians had sought to interfere in the election, but rejected the idea that Moscow had specifically attempted to boost Trump's White House effort.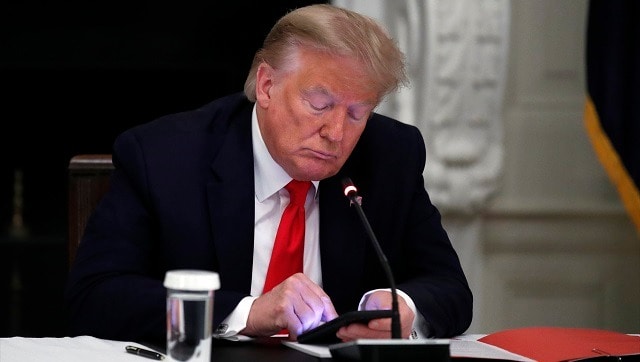 World
"At the end of this period, we will look to experts to assess whether the risk to public safety has receded," Nick Clegg, Facebook's vice president of global affairs, wrote in a blog post
India
Monoclonal antibodies are targeted towards countering a specific antigen, which is nothing but a foreign element that the immune system recognises to be a threat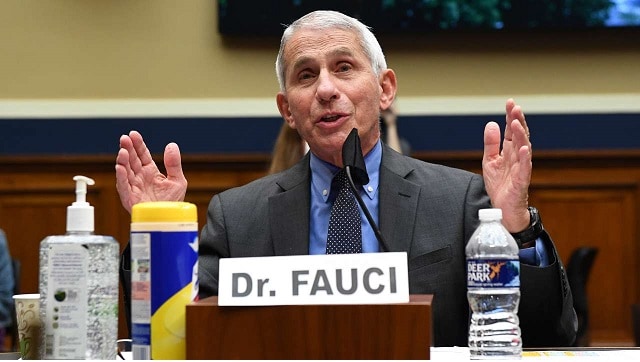 World
At the outset of the COVID-19 pandemic in February 2020, a seemingly frazzled Fauci wrote in an email: "This is White House in full overdrive and I am in the middle of it"