'Relief is just one tweet away', says Sushma Swaraj in Vietnam, praises Indian embassies across world
In Vietnam, Sushma Swaraj said if any Non-Resident Indian gets stuck anywhere in the world, they believe that the government would protect them.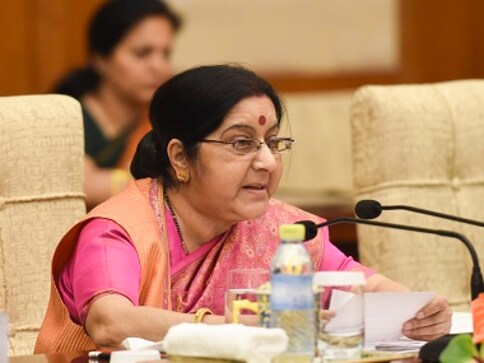 Hanoi: External Affairs Minister Sushma Swaraj, who is in Vietnam for a two-day visit, on Monday hailed the Indian embassies across the world for their efforts.
Speaking at the Swami Vivekanand Cultural Centre in Vietnam, Swaraj said, "If any Non-Resident Indian gets stuck anywhere in the world, they are confident that their government will save them. Relief is just one tweet away. What was never a priority in embassies has become the top priority now."
Highlighting the efforts made by Prime Minister Narendra Modi towards improving the situation, she said, "Today, they believe that the Indian passport is their security cover. Prime Minister has made overseas Indians proud and External Affairs Ministry made them confident."
Swaraj also lauded the Prime Minister for his efforts aimed at boosting political and trade relations between India and Vietnam. "In 2016, when Prime Minister Modi visited Vietnam, a new foundation in the relations between India and Vietnam was laid. After that, there were many high-level meetings," she added.
She further encouraged the Indians diaspora in Vietnam to visit India and said, "India has not just changed, but transformed. Today India has opportunities and, we want to reap the benefits of these opportunities. The 'Make in India' programme not just invites people to manufacture goods in India, but you can also export those goods. There are many flagship programs like Clean India, Start-up India, and Stand-up India.
Swaraj is on a four-day, two-nation tour to Vietnam and Cambodia from 29 August to strengthen bilateral ties with these two countries.
Find latest and upcoming tech gadgets online on Tech2 Gadgets. Get technology news, gadgets reviews & ratings. Popular gadgets including laptop, tablet and mobile specifications, features, prices, comparison.
Politics
Referring to the Galwan Valley clash with Chinese troops, Prime Minister Narendra Modi said the sons of Bihar laid down their lives for the tricolour but did not let 'Mother' India's head bow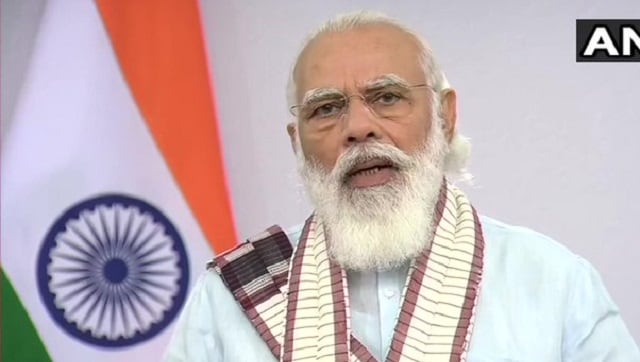 India
Acknowledging that the country has come a long way in the fight against the pandemic since the 'Janata Curfew' in March, Modi said that India has been more successful in saving the lives of its citizens than more prosperous countries.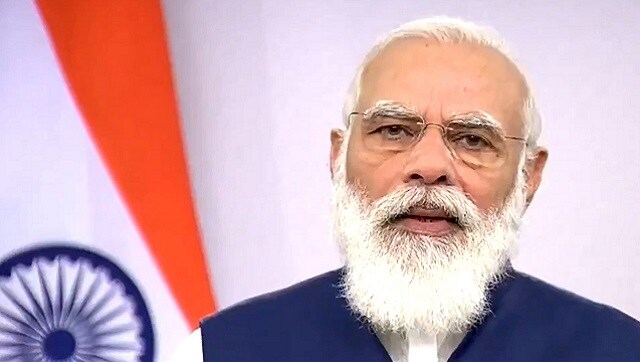 India
A cultural programme in Kolkata will precede the prime minister's 12 pm address, to be screened at polling booths in 294 Assembly constituencies