Ram Nath Kovind's presidential candidature will be 'faced politically': Kerala CM Pinarayi Vijayan
Ram Nath Kovind was 'a political candidate' of the BJP and his candidature would be 'faced' politically, Kerala chief minister Pinarayi Vijayan
Thiruvananthapuram: NDA's presidential nominee Ram Nath Kovind was "a political candidate" of the BJP and his candidature would be "faced" politically, Kerala chief minister Pinarayi Vijayan said on Wednesday.
A decision on whether to put up a combined opposition candidate against Kovind would be taken at the national level, Vijayan said.
"The main consideration of the BJP in nominating Ram Nath Kovind to the post of president is that he is a leader of BJP," the chief minister told reporters."
"He is political, a candidate of the BJP and so naturally his candidature will be faced politically," he added.
Asked about his personal view on Kovind, the CPI-M leader said, "None of us knows him."
The CPI-M and other opposition parties will be meeting in Delhi on 22 June to discuss next steps on the presidential elections.
India
She claimed that it is not Hindus but the democracy and India which are in danger under the BJP rule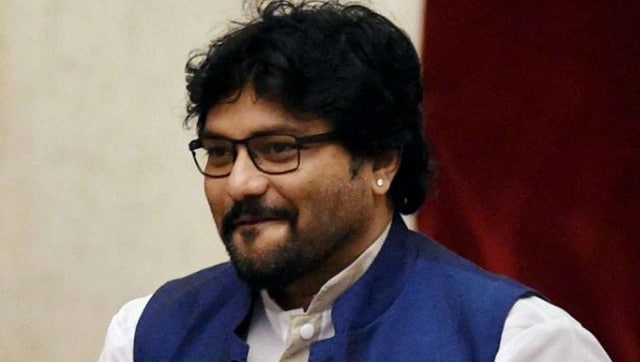 Politics
Supriyo also said he has nothing to prove to anybody, and he has been involved in politics from the grassroots level since becoming an MP in 2014
India
An experts group has been set up to formulate the curriculum for women candidates at NDA