Ram Madhav hails Narendra Modi's Make in India programme, says BJP will form govt in all states
The Bharatiya Janata Party (BJP) general secretary Ram Madhav Sunday said that the party will form government in all the states in the country in the near future
Warangal: The Bharatiya Janata Party (BJP) general secretary Ram Madhav Sunday said that the party will form government in all the states in the country in the near future.
Madhav, who was in the city to address the concluding session of the two-day state BJP executive committee meeting at Nandana Gardens in Warangal, also asked the party workers to work hard to bring BJP to power in every state.
"The NDA government has brought many reforms for the welfare of people, particularly the downtrodden. Crores of Jandhan Yojana bank accounts were opened for the poor," said Madhav.
He added, "The Central government has taken many steps to curb corruption. Bringing in the Goods and Services Tax (GST) and demonetisation exercise were among a few measures taken by the Modi government."
Prime Minister Narendra Modi has introduced several initiatives that will bolster our economy like the start-up and Make in India programme, said Madhav.
The BJP general secretary asked party workers to reach out to people in rural India.
Politics
The Congress' stand on the breach of Prime Minister Narendra Modi's security in Punjab has come as a jolt to the ongoing efforts to strengthen our federal structure
India
According to the sources in the party, the first organizational meeting was held today at the party headquarters regarding the Goa elections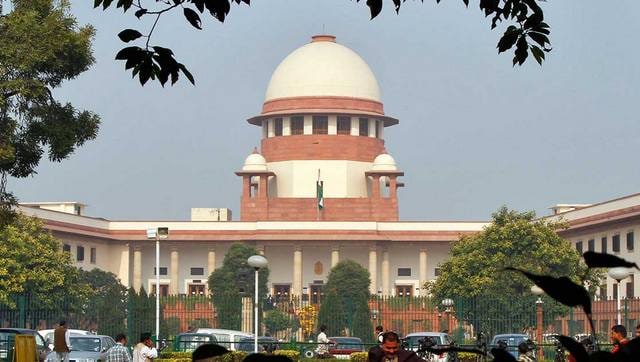 India
Lawyer's Voice, which has filed the plea, has sought an urgent hearing on the case stating that a professional and efficient investigation is needed to ensure it doesn't happen again