Rajnath Singh dismisses Islamic State's presence in Kashmir, says Indians Muslims will never be misled by terror group
Dismissing reports of the Islamic State gaining a foothold in Kashmir, Union home minister Rajnath Singh said that Indian Muslims would never allow the terrorist outfit to have a base in the country
Varanasi: Dismissing reports of the Islamic State gaining a foothold in Kashmir, Union home minister Rajnath Singh said that Indian Muslims would never allow the terrorist outfit to have a base in the country.
Singh also said he has complete faith in the Indian youth that they would not let Islamic State misled them. "Any Indian Muslim who believes in Islam would not allow any opportunity to the Islamic State to have a base in the country," he said.
His remarks came in wake of claims that the global terror outfit was involved in an attack on security forces in Srinagar on 17 November, in which one terrorist, Mugees, was killed and a sub-inspector, Imran Tak, lost his life.
The terrorist group claimed the attack through its propaganda news agency Amaq. Photographs of Mugees with the Islamic State flag had surfaced on the social media. Even his body was wrapped in the flag of the banned terror group during the funeral.
Singh urged the young men, who live near the India-Pakistan border and who have been misled into joining terrorist groups, to return to the mainstream, saying proper assistance would be provided to them.
He dismissed reports about Islamic State gaining a foothold in the Kashmir Valley and said there was no confirmation about such reports. He said the matter was being investigated by security agencies and any conclusion should be arrived at only after their report was submitted to the government.
Commenting on the recent military standoff with the Chinese army in Doka La area in Sikkim, Singh said India wants cordial ties with its neighbours and even Chinese president Xi Jinping has expressed his views on this.
Indian and Chinese armies were engaged in a two-month-long military standoff in Doka La, an area claimed by Bhutan, after Chinese troops tried to build a road through there. New Delhi opposed the construction of the road, fearing it would allow Beijing to cut off India's access to its northeastern states.
Singh also visited the house of Hindi author Manu Sharma, who died earlier this month, in Varanasi to pay his respects.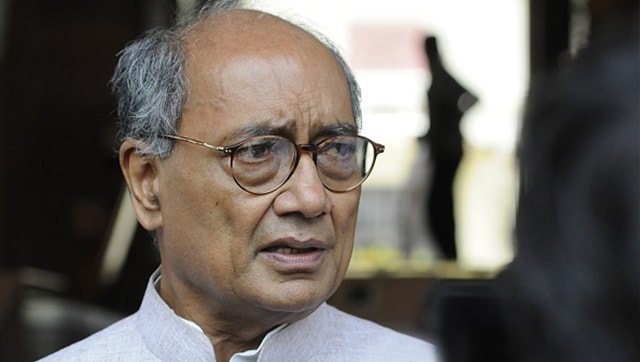 India
Singh, who was speaking on the Clubhouse app, allegedly said that the Congress will consider restoring the region's special status if it comes to power in the UT
long reads
It has been more than two years that some 27,000 children have been left to languish in al-Hol camp. Most of them not yet teenagers, they are spending their childhood in a limbo of miserable conditions with no schools, no place to play or develop and seemingly no international interest in resolving their situation.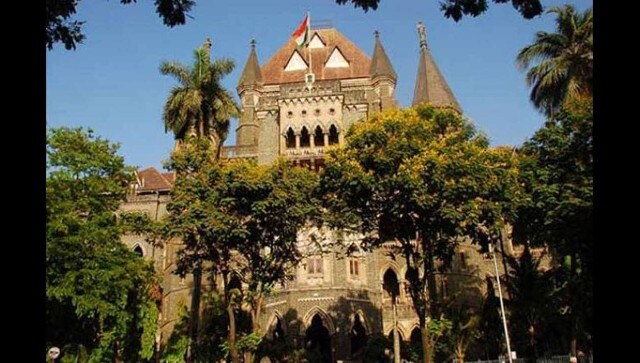 India
The court was hearing a PIL seeking door-to-door vaccination for senior citizens above the age of 75 and persons who are specially-abled, wheelchair-bound or bedridden