Rajendra Tiwari assumes charge as new Advocate General of Madhya Pradesh, says will 'ensure justice is delivered to all'
Days after a change in government in Madhya Pradesh following the Assembly elections, senior advocate Rajendra Tiwari was appointed as the state Advocate General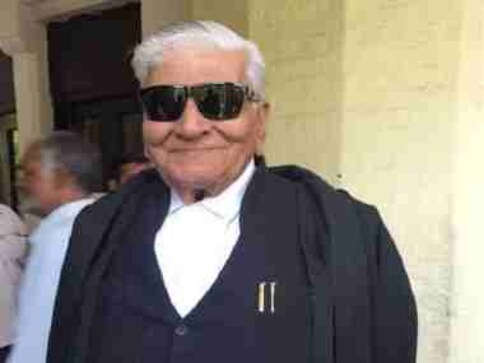 Days after a change in government in Madhya Pradesh following the Assembly elections, senior advocate Rajendra Tiwari has been appointed as the state's Advocate General (AG). Tiwari took charge of the top post on Tuesday.
Senior leader Kamal Nath was sworn in as the 18th Chief Minister of Madhya Pradesh on Monday after Congress emerged as the single-largest party albeit falling short of the half-way mark by two seats in the recently declared results of the polls.
Tiwari began practice in 1964 at the Madhya Pradesh High Court in Jabalpur. With a career spanning more than 54 years, he had assumed charge as the Chairman of the High Court Bar Association in 1993 and simultaneously practised at the lower courts.
Tiwari has also served as the Deputy Advocate general of the state from 1984 to 1988 and was designated as a senior advocate in 1995. He has been involved in several social and cultural initiatives.
Newly appointed Advocate General shri Rajendra Tiwari senior advocate @VTankha @VaibhavSriva01 pic.twitter.com/7SJvKa4Ln6

— Dr.ANAND RAI (@anandrai177) December 17, 2018
Tiwari's predecessor Purushaindra Kaurav had tendered his resignation from the post of AG on 12 December, a day after the state Assembly election results. Kaurav was the AG since June 2017.
Speaking to The Hitavada, Tiwari said that it would be his endeavour to ensure that no one is deprived of justice.  He was welcomed by a number of advocates and members of the legal fraternity around 3 pm on Tuesday.
Find latest and upcoming tech gadgets online on Tech2 Gadgets. Get technology news, gadgets reviews & ratings. Popular gadgets including laptop, tablet and mobile specifications, features, prices, comparison.
India
Shaktawat, a two-time MLA, was among the Congress legislators, led by Pilot, who had revolted against the leadership of the chief minister in July last year
Entertainment
Shivraj Singh Chouhan reacted to the controversy over the depiction of Hindu deities in Tandav, saying "no one has the right to hurt our faith and insult our deities".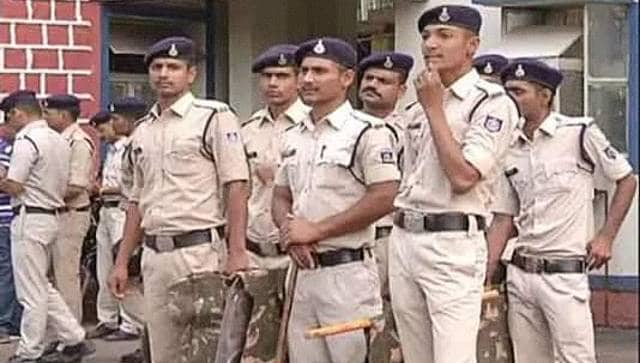 India
In order to be eligible, candidates must have completed their Class 12 from a recognised board and their age must be between 18 and 33 years