Rahul Gandhi not allowed to enter Saharanpur, says Uttar Pradesh Police a day after refusing Mayawati entry
Congress vice president Rahul Gandhi has been denied entry into UP's violence-hit Saharanpur district.
With communal clashes continuing unabated in Uttar Pradesh's Saharanpur, the state police has denied permission to Congress vice-president Rahul Gandhi to visit Saharanpur on Saturday, reports have said. Media on Thursday had reported that Rahul would visit the violence-ravaged region to take stalk of the situation. Saharanpur caste clashes, which are being seen as the Yogi Adityanath government's first major law and order challenge, had political undercurrents, claim leaders of the Dalit and Thakur communities that were locked in a bloody conflict which also sucked Muslims into it.
Bahujan Samaj Party supremo Mayawati was denied permission to visit Saharanpur, as well, a Zee News report said. Speaking to ANI, Aditya Mishra, ADG Law and Order, said, "no permission to Rahul Gandhi to visit Saharanpur".
On Thursday, several reports had questioned the Congress scion's silence over the issue. The Indian Express reported that multiple Congress leaders were of the opinion that the party should have taken up the incidents of violence in Saharanpur more aggressively. "We lost the (UP) election, and lost it very badly, but we cannot disengage with such issues," the report quoted a senior Congress leader as saying. The leader went on to say that Uttar Pradesh Congress president Raj Babbar's visit to the area "did not have much effect".
Violence first broke out in the western Uttar Pradesh district about 40 days ago following a procession to mark Ambedkar Jayanti on 14 April. A person was killed and about 15 others were injured on 5 May in another bout of violence, PTI reported. On 9 May, about a dozen police vehicles were burnt and several policemen were injured, following which nine FIRs were registered and 17 people were arrested by the state police.
Home ministry spokesperson Ashok Prasad told reporters on Thursday that one person was shot dead and two people were injured in clashes between two communities on 23 May, following which three FIRs were registered and 24 people arrested.
The state government on Wednesday suspended Saharanpur's district magistrate and senior superintendent of police in view of the continuing violence. The divisional commissioner and the deputy inspector general were transferred out of the region, PTI reported.
Mobile messaging services, internet services and social networking sites have been suspended in the district to prevent the spread of rumours which the administration feared could spark further trouble.
With inputs from agencies
Find latest and upcoming tech gadgets online on Tech2 Gadgets. Get technology news, gadgets reviews & ratings. Popular gadgets including laptop, tablet and mobile specifications, features, prices, comparison.
India
In an FIR lodged on Sunday, the girl's father accused Owais Ahmad of trying to convert his daughter through 'allurement' and threats to her life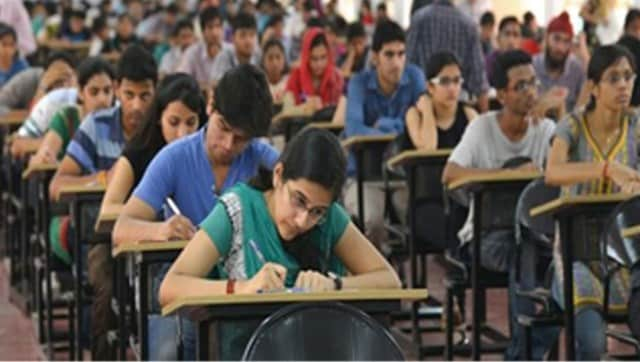 India
The online application process for Uttar Pradesh Public Service Commission (UPPSC) Faculty Recruitment 2020 began on 24 November. Candidates can apply till 24 December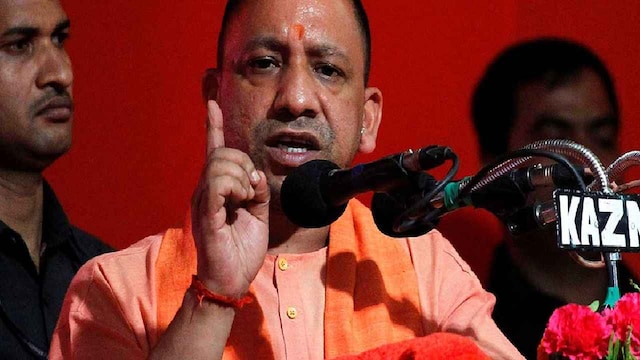 India
UP government spokesperson Sidharth Nath Singh said punishment under the new law is a jail term from one to five years, and a fine of Rs 15,000