Rahul Gandhi leaves for short foreign trip day ahead of Congress' 136th Foundation Day
Though the Congress did not disclose Gandhi's destination, sources told PTI that Gandhi left for Milan in Italy on a Qatar Airways flight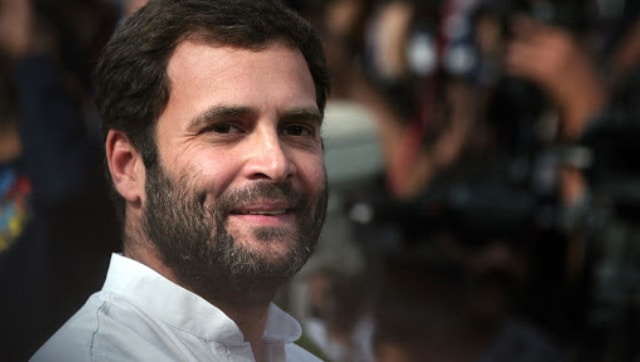 New Delhi: Congress leader Rahul Gandhi left for abroad on Sunday for a short personal visit, the party said.
Though the Congress did not disclose Gandhi's destination, the chief spokesperson of the party, Randeep Surjewala, confirmed that he will be away for a few days.
"Congress leader Rahul Gandhi has left for abroad for a short personal visit and will be away for a few days," he told PTI.
Asked where was the former Congress chief headed, Surjewala did not disclose the details.
Sources said Gandhi left for Milan in Italy on a Qatar Airways flight in the morning.
His grandmother stays in Italy and he visited her earlier too.
Gandhi's travel abroad comes a day ahead of the Congress' 136th Foundation Day celebrations on Monday. The flag of the party will be hoisted at the All India Congress Committee (AICC) headquarters on the occasion.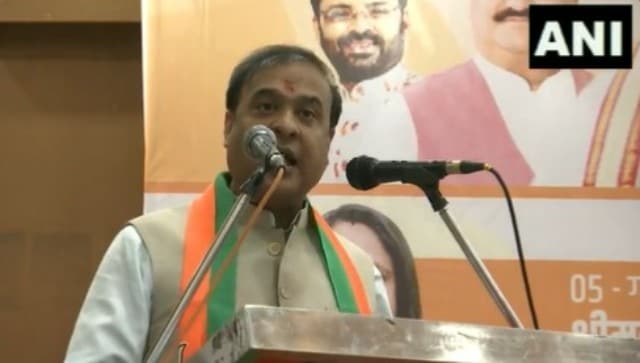 Politics
Himanta Biswa Sarma also hit out at the Congress leader's Bharat Jodo Yatra and said, "Rahul Gandhi is visiting places where there are no elections
Politics
"You Idiot. What is your standing to speak on Savarkar, who was lodged in jail and went through so much pain?" he said while addressing a rally in Maharashtra on Sunday.
Politics
Congress may slide to third position on around 50 assembly seats, predominantly in southern and eastern regions, signifying another low in upcoming Gujarat Assembly election 2022