Rahat Fateh Ali Khan responds to Babul Supriyo on Welcome to New York song controversy: Music has no boundaries
Rahat Fateh Ali Khan recently crooned two popular Bollywood numbers — 'Ishtehaar' from Welcome to New York and 'Sanu Ek Pal' from Raid.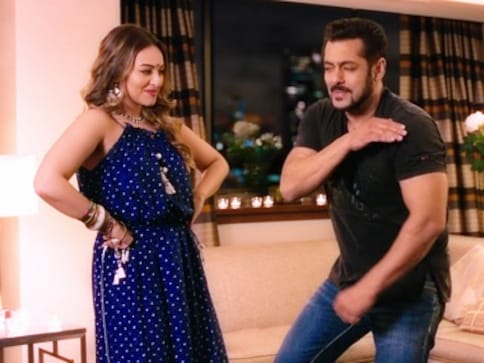 Mumbai: Pakistani singer Rahat Fateh Ali Khan, who is facing a backlash for singing the song titled 'Ishtehar' — a soulful rendition — for Indian film production Welcome To New York, says music has no boundaries.
Singer-turned-Union Minister Babul Supriyo had said Rahat's voice in the song must be removed and dubbed by someone else as he was not able to comprehend the need or desire to cross the border for entertainment content at a time when tensions on the India-Pakistan border had escalated. Following Supriyo's suggestion, the film's director Chakri Toleti said they are yet to decide the fate of the song.
Rahat then tweeted on Tuesday.
In midst of so much being said all I can say is music has no boundaries and thank everyone for showing so much love for the songs which I am a part of...... pic.twitter.com/ZjoZstjS1c

— Rahat Fateh Ali Khan (@RFAKWorld) February 20, 2018
Composer Shamir Tandon has defended the use of his voice in the film.
Rahat has been singing for Bollywood films since 2003. He has delivered many hits like 'Mann Ki Lagan', 'Jiya Dhadak Dhadak', 'Bol Na Halke Halke' and 'O Re Piya'.
Welcome to New York is slated to release this Friday on 23 February.
With inputs from IANS.
Entertainment
Channeling his inner prankster, Sunny posted a hilarious video, in which Vicky can be seen getting ready in the backdrop while Sunny vlogs in front and jokingly calls Vicky the "new talent" and hopes that he can teach him something new.
Entertainment
The actress shared a picture of the pizza sent to her by Shilpa on her Instagram story.
Entertainment
The actor shared the pictures of the posters too, which have been used by the Congress party for their movement against corruption in Karnataka by the ruling party.