Rafale deal: JPC or CAG inquiries not around to satisfy ego of 'ill-informed' Congress leaders, says Ravi Shankar Prasad
Law Minister Ravi Shankar Prasad's comments on the Rafale deal came after Congress leaders led by AK Antony met the CAG and sought an 'urgent probe'.
New Delhi: The government on Wednesday said a probe by a Joint Parliamentary Committee or Comptroller and Auditor General of India (CAG) cannot be set up to go into the deal for 36 Rafale fighter jets to satisfy the ego of a "ill-informed" Congress leaders.
"I don't think a JPC or CAG inquiry is set up to satisfy the ego of an ill-informed leader who repeats lies with alarming regularity," Law Minister Ravi Shankar Prasad told the media in Delhi.
The remarks came soon after a Congress delegation headed by senior leader AK Antony met the CAG and submitted a memorandum seeking an "urgent probe" into the purchase of 36 Rafale fighter jets by the Narendra Modi government.
Prasad said what struck him more was the presence in the delegation of Antony, who was the defence minister for eight years, during which nothing was done for modernisation and empowerment of the Indian armed forces.
The Bharatiya Janata Party (BJP) leader said that Antony was the minister when the offset rule was framed and who left Hindustan Aeronautics Limited in the lurch as far as joint operations were concerned.
"Antony has a lot to answer," Prasad said, adding that the Indian Air Force badly needed planes as the old aircraft were leading to repeated accidents and pilot deaths. "Should the Congress at least not rise to the occasion for the sake of the country's safety and security?"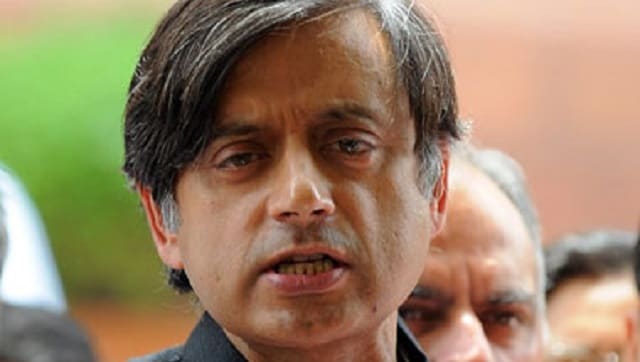 India
The 32-member Parliamentary Standing Committee on IT is scheduled to meet on Wednesday, for which the listed agenda is "Citizens' data security and privacy"
Politics
The 78-year-old Lingayat strongman said he had offered to resign two months ago with an intention to make way for others and asserted that he won't name a possible successor even if asked to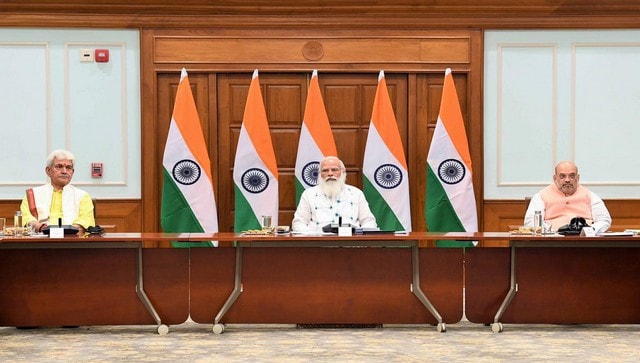 Politics
Let us look at a few smaller equations and solve the larger riddle where Opposition politics stands now