Pune landslide toll hits 25, likely to rise further: Rajnath Singh to visit today
Over 200 people are believed to be trapped under a landslide that swept away over 50 houses and has already killed 25 people.
Home Minister Rajnath Singh will visit Malin village in the Ambegaon tehsil of Pune district today, where over 200 people are believed to be trapped under a landslide that swept away over 50 houses and has already killed 25 people. Officials have said that the death toll is likely to rise.
Prime Minister Narendra Modi condoled the loss of lives in the tragedy and asked Singh to rush to Pune to take stock of the situation. "Loss of lives in landslide in Pune dist. is saddening. Spoke to Rajnath ji and he would be travelling to Pune to take stock of the situation," the Prime Minister tweeted.
A team of 400 NDRF personnel are searching for survivors and bodies in the mud-and-rock debris battling worsening weather. Crowds have gathered at the spot and villagers could be seen moving fallen trees and rocks with bare hands to assist NDRF personnel in rescue efforts.
They had already worked through the night using floodlights mounted on jeeps and earthmoving vehicles to pull seven injured people out of the mud and twisted wreckage, Vitthal Banot, a disaster management official, said on Thursday. They were taken to a nearby government-run hospital, but their injuries were not life threatening.
But continuing rains and bad roads were hampering rescue efforts in Ambegaon, a village in Pune district in Maharashtra state, said Alok Avasthy, a National Disaster Response Force commander.
Further, while, large earth-moving machinery have been pressed into service but the rescuers are moving slowly to avoid causing harm to the possible survivors, Pune collector Saurav Rao said, adding the operation to clear the rubble was on.
Scores of JCBs, dumpers and ambulances have been pressed into service to clear the rubble and shift the dead and survivors to hospitals, Rao said.
Environmentalists said large-scale deforestation had made the place vulnerable, reported the Times of India. Landslide expert Satish Thigale, who has studied the Bhimashankar area, told the newspaper that, "The root cause of the landslide appears to be levelling of land on the hill for cultivation and uprooting of trees.
The report also spoke to villagers, who said that they had moved there after their land had been taken over for construction of the Dimbhe dam:
"Most houses have been swept away," said Rajendra Rakshe, resident of a village nearby. However, many of Malin's locals have got jobs in Pune and Mumbai and survived because they were away, he said.
"Everything on the mountain came down," said Suresh Jadhav, a district official.
The villagers of Malin traditionally depend on rice cultivation for a living, but many of them work in Mumbai. Some of them had been en route to the city when the tragedy occurred and had therefore been saved. The landslide had occurred at around 4am, but news broke only around 11am when a Maharashtra state transport driver going past the village on a regular trip, noticed the mishap after he failed to see the village at the foot of the hill, a tehsil official from neighbouring Khed said.
President Pranab Mukherjee Wednesday condoled the loss of lives. In his message to Maharashtra Governor K. Sankaranarayanan, Mukherjee said: "I am deeply saddened to learn about the landslides triggered by heavy rains in Pune district, Maharashtra, in which a number of persons have lost their lives and many others are feared trapped under the debris."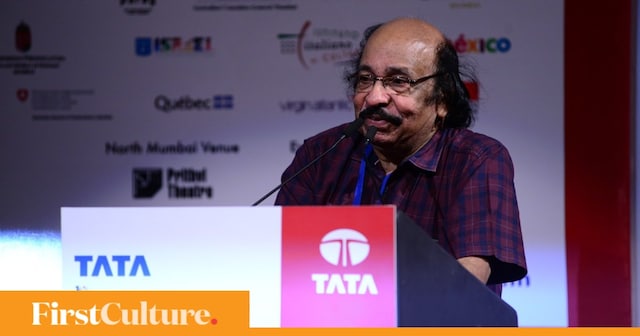 India
After his account was restored on late Saturday night, the Malayalam poet posted on the social media site: "If the choice is between being on FB and being a democrat and a human rights defender, I have no doubt where I should stand"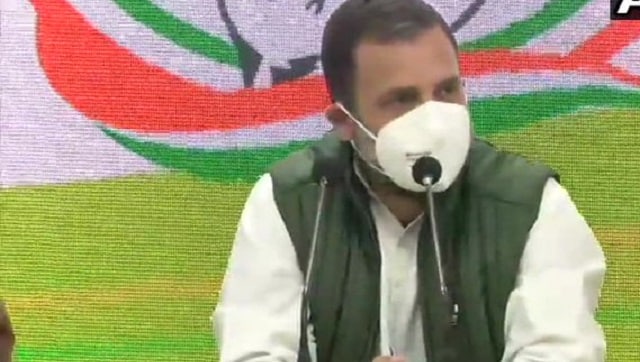 India
The Congress leader said that the Centre's lack of a clear strategy, and its hubris in declaring premature victory as the virus was spreading, has placed India in a highly dangerous position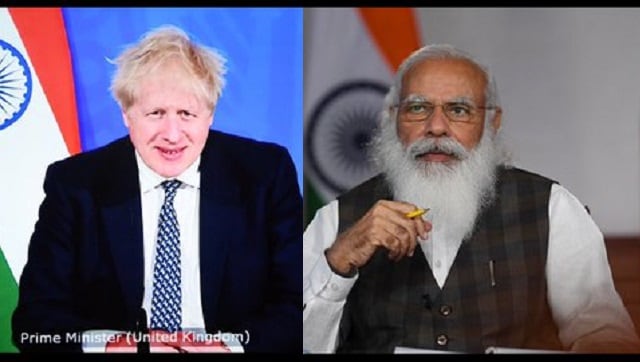 India
The countries agreed to negotiate a comprehensive and balanced Free Trade Agreement including an interim trade pact for delivering early gains