Pune blasts seem minor but taking it seriously: Shinde
The Home Minister refused to comment on speculation whether it was a terror strike and said investigations were still on.
Pune: Union Home Minister Sushilkumar Shinde today said the Centre has taken a "serious" cognisance of the 1 August multiple low-intensity blasts in Pune even though they failed to inflict any major damage.
Shinde, who held a meeting with police officers to review the investigation, later told reporters that "Although it looked like a minor episode, the government is treating it as a serious one. We will find out the threads and links in  the investigations which have started from moment the blasts occurred".
He, however, parried the query on a terror angle to the blasts, saying it was a "sensitive" matter.
"We are probing all possibilities. I will not comment on this at this stage. We will come out with all information when the investigation being conducted by central and state agencies, is complete", the home minister said.
Asked if the explosions had anyway related to his scheduled (subsequently cancelled) visit to the city on the fateful day, Shinde said it could be a "coincidence".
"Route to the venue of the function I was supposed to attend was different", he added.
Maharashtra Chief Minister Prithviraj Chavan who received Shinde, too held a separate meeting with ATS and city police officials.
Chavan told reporters that the investigation was going at "full steam".
"The material sent to forensic labs is being analysed. Our main concern is to find out who did it and with what motive", he added.
On Wednesday, four low-intensity explosions took place between 7.37 PM and 8.15 PM on the bustling Junglee Maharaj
Road in Central Pune, leaving one person injured. The blasts occurred near Balgandharva Theatre, Dena Bank branch, a McDonald food outlet and Garware bridge.
PTI
Find latest and upcoming tech gadgets online on Tech2 Gadgets. Get technology news, gadgets reviews & ratings. Popular gadgets including laptop, tablet and mobile specifications, features, prices, comparison.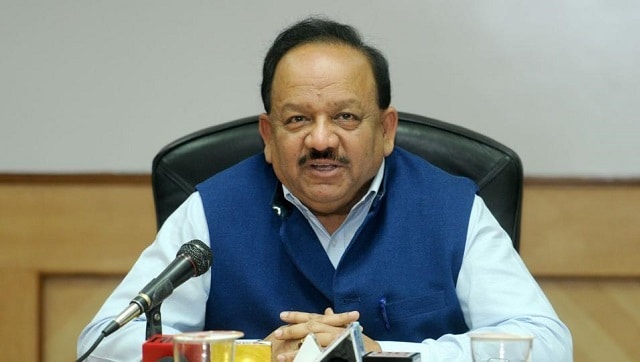 India
In the fifth episode of 'Sunday Samvaad', the health minister also said the decision on emergency use authorisation for vaccines against the virus will depend on results of the clinical trials
India
The former apex court judge criticised the "weaponising" of the sedition laws, "abuse" of prohibitory orders and blanket shutdown of the internet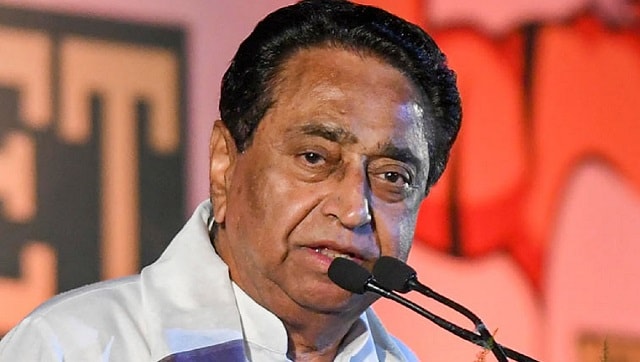 Politics
Nath is facing flak from the ruling party for referring to minister Imarti Devi as "item" during a campaign speech for Assembly by-election.