Pulwama encounter: 2 terrorists killed after failed weapon-snatching bid in Jammu and Kashmir; police constable injured
At least two militants have been killed in an encounter with security forces which broke out after a failed bid to snatch the weapon of the personal security guard (PSO) of a BJP leader
Srinagar: At least two militants have been killed in an encounter with security forces which broke out after a failed bid to snatch the weapon of the personal security guard (PSO) of a BJP leader.
The terrorists on Thursday tried to snatch the service rifle of constable Bilal Ahmad, who is the PSO of BJP leader Anwar Khan, at Balhama in Pulwama district.
The police personnel accompanying Khan foiled the attempt, during which Ahmad received a bullet injury.
"Bodies of two militants have been recovered so far. Their identities are being ascertained," a police spokesman said.
"Incriminating materials, which include weapon and ammunition, have been recovered as well," he said.
Searches are going on at the encounter site as there were reports of a third militant as well at the time of weapon snatching attempt.
Find latest and upcoming tech gadgets online on Tech2 Gadgets. Get technology news, gadgets reviews & ratings. Popular gadgets including laptop, tablet and mobile specifications, features, prices, comparison.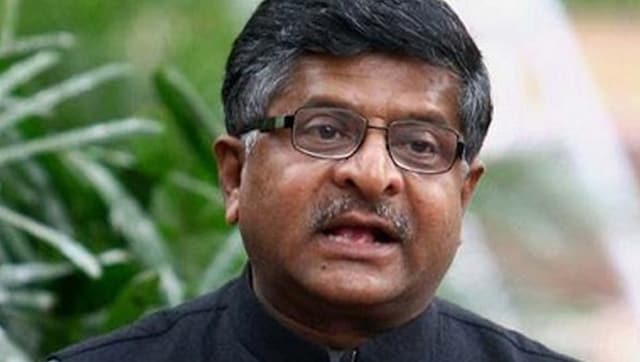 India
Ravi Shankar Prasad said digital satellite phone terminals are also being set up at 1,347 sites for Army, BRO, BSF, CRPF, ITBP and SSB personnel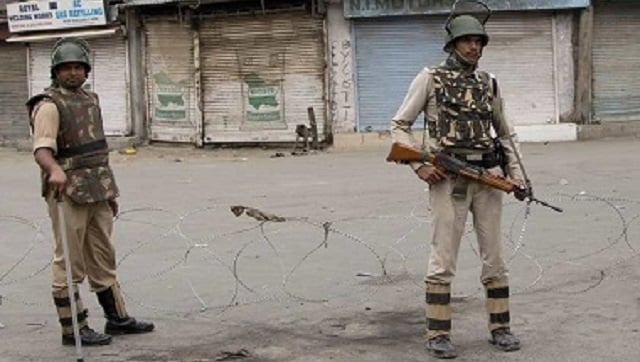 India
Home Ministry states that Valley's top politicians were released within seven months of scrapping of Article 370, but many leaders like Soz claim they were kept under illegal detention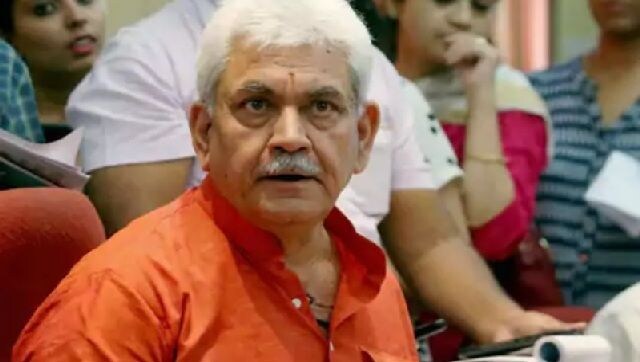 India
Much like his predecessor GC Murmu, Sinha's greatest challenge will be to remove the sense of alienation keenly felt in the Valley.