Public mood: Team Anna is making same mistake as Cong
Team Anna seems to be reading the slight shift in public perceptions wrongly. The public and the media are now more in a questioning and critical mode.
India, thanks to the population and the area, has always been a difficult country, as far as measurement and polls are concerned. For example, to understand media consumption, research such as the IRS, TAM and RAM are based on sample sizes of a few lakhs or more, which is extrapolated to represent the entire consuming population.
Small sample sizes work perfectly with homogenous and small populations such as France or England, where the extrapolation of one individual who has been polled to 100 delivers results with great accuracy – sometimes as accurate as Plus or Minus 3 percent.
But this does not work in India. Which is why no one who uses data argues that the current measurement systems (for media consumption, for election predictions or indeed, for any state or national level poll) is adequate; all make do with the best that is available and use this 'best' for their decisions. To be more accurate, this inadequate data is used more as ratification than as a decision-enabling tool.
Layered on the data are the soft, immeasurable parameters, such as 'gut-feel' or the 'mood' of the people, informal conversations, qualitative interviews with focus groups, feedback from dealers and consumers through various devices, and so on.
In politics, much of the decision-making is based on feedback from grassroots workers, district heads of the party and state heads which are layered on top of data available.
In politics, one can imagine, the more accurate the interpretation of the 'mood' of the people, the better the quality of the decisions taken. If a party loses touch with the mood, their strategy can go horribly, horribly wrong.
The Congress (more than the UPA) interpreted the public mood horribly wrong first in April, when Anna Hazare undertook his first fast against corruption, and again in August, during his second fast. They underestimated the groundswell against corruption and underestimated the resonance Anna's message would find in the popular mind.
The Congress, simply, had no notion of what the voters were concerned about.
Today, Team Anna seems to be making the same mistake. They're presuming that the popular support has increased manifold since August – and their strategy is based, largely on this presumption, coupled with the 'hard data' available to them in the form of the support on social media, volunteer requests for the "jail bharo" campaign, and so on.
They need to take into account other factors as well. Is the media supporting Team Anna as strongly as it was in August? The answer is 'no'. A cursory glance at Saturday's headlines gives you an idea.
Is urban India still divided into 'For Anna' and 'Anti Anna', which were the only acceptable positions in society a few months ago? The answer is 'no' as well. There's a third acceptable position: 'anti-corruption, but not in agreement with how Team Anna is going about it'.
Friday night's prime time panel discussions on a random selection of news channels in English and Hindi saw Team Anna's modus operandi and strategy being questioned by a number of high-profile and middle-class erstwhile supporters of Anna.
The rigid stance – projected as, perhaps, more rigid than it is – that we see from Team Anna's spokespersons is increasingly seen as arrogance or at least bordering on arrogance by more people (based on comments made, seen, heard and read) in news media. (The appearance of the word arrogance in articles relating to Team Anna tells a story of its own.
It's the arrogance, a disconnect from the people and an inability to acknowledge and address criticism, that got the Congress into the present mess. It'll be ironic if their biggest thorn, Team Anna, finds its downfall for the same reasons.
Find latest and upcoming tech gadgets online on Tech2 Gadgets. Get technology news, gadgets reviews & ratings. Popular gadgets including laptop, tablet and mobile specifications, features, prices, comparison.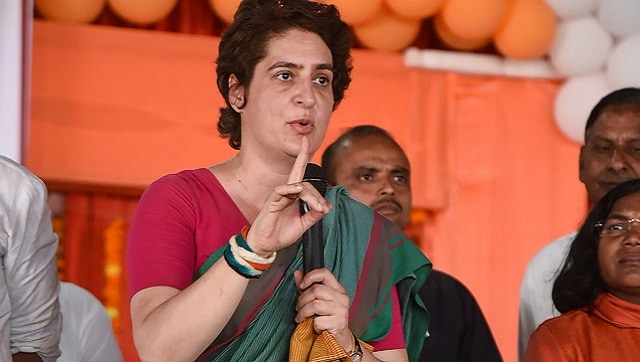 India
Gandhi was asked to vacate the Lodhi Estate bungalow before 1 August as she was no longer eligible for it after her security cover was downgraded last year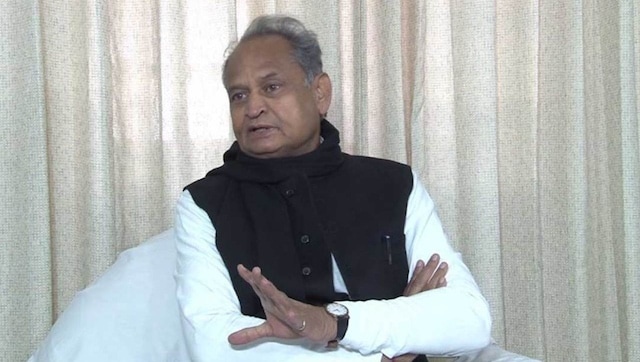 Politics
Governor Kalraj Mishra had sought Friday clarifications on six points from the state government, after Congress MLAs held a five-hour dharna on the lawns of the Raj Bhawan pressing for a Vidhan Sabha session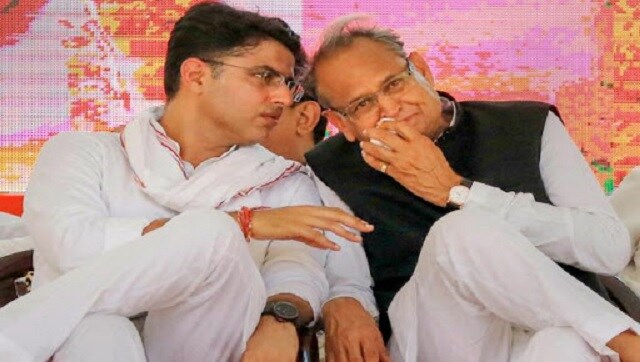 Politics
Rajasthan CM also said Pilot has an 'innocent face and has a strong command on Hindi and English, with which he had impressed the media'.