Protests in Pakistan village after BSF kills mentally-ill woman who strayed across border
Protests erupted in her village upon news that she had been shot dead by the BSF personnel who mistook her for an intruder
Islamabad: Protests erupted in a Pakistani village along the border with India after Indian border forces shot dead a mentally-ill woman who had crossed over, the media reported.
Rasheeda Bibi, 53, from Sialkot district's Diawara village was killed by India's Border Security Force after she lost her way and crossed into the Indian side of border.
Bibi belonged to Bajwat area in Punjab province of Pakistan.
Protests erupted in her village upon news that she had been shot dead by the BSF personnel who mistook her for an intruder, Dawn reported.
Indian border authorities later on Friday handed over Bibi's body to her family.
Similar incidents have also occurred in the past in the light of heightened border tension between India and Pakistan.
A Pakistani boy was in August last year was shot dead by the BSF after he entered the Indian territory by mistake.
Ijaz, 17, from Kasur, was grazing cattle near the border when the incident took place.
India
This episode illustrates once again India's failure to understand the dynamics of British politics and society despite comical pretensions of its diplomats and supposed India-based experts to the contrary
India
An estimated 5 lakh Kashmiri Pandits migrated from Valley after the rise of armed militancy and are living in different parts of India with a majority of them settled in the Hindu majority Jammu region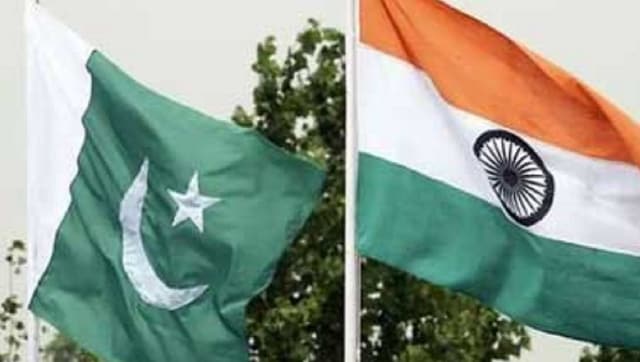 India
Counsellor in India's Permanent Mission to the UN, A Amarnath, said on Monday that India does not need advice from a nation with a proven track record of illicit export of nuclear material and technology.