Power Minister Piyush Goyal to visit Singapore and push for energy cooperation
Power Minister Piyush Goyal will lead a delegation to Singapore from Monday, eyeing deeper engagement in the energy sector
New Delhi : Power Minister Piyush Goyal will lead a high-powered delegation to Singapore from Monday, eyeing deeper engagement in the energy sector with the city-state which is an important source of FDI in India.
"The visit would primarily focus upon engaging with the leading energy and technology companies and also strengthening connection with Singapore's strong investor community," FICCI  said in a statement.
"It aims to further strengthen relations, which have been elevated to the level of 'Strategic Partnership' between the two nations having received a boost under the present Government," it added.
Singapore is a global financial hub for clean technology funds, asset management companies and private equity funds. It is home to commodity traders especially those dealing withproducts like coal and natural gas.
Arts & Culture
The word burlesque literally means "to poke fun at," Singapora explains, making the dance both a performance as well as a parody.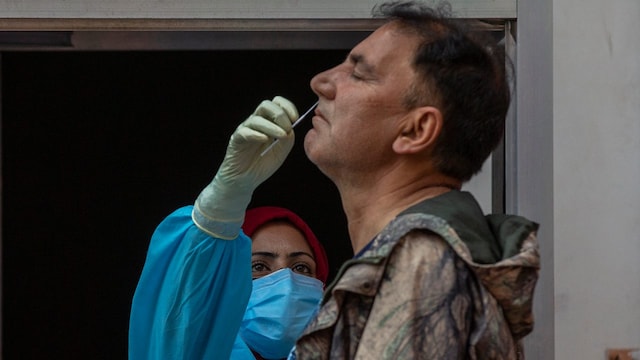 India
India adds over 40,000 fresh COVID-19 cases to its grim tally as positivity rate at 2.36 percent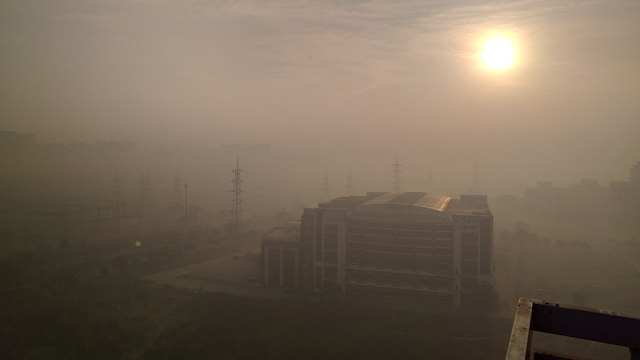 India
A study found while higher net-worth individuals contributed most to air pollution levels, it was poorer individuals who suffered the most.