Police place Dalit writer Kancha Ilaiah under house arrest in Hyderabad, deny permission to address meet in Vijayawada
Police placed social activist Kancha Ilaiah under house arrest in Hyderabad on Saturday to stop him from leaving for Vijayawada to address a public meeting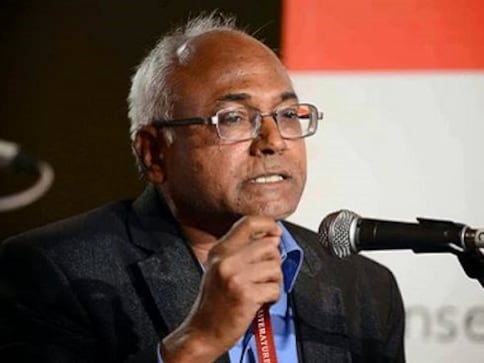 Hyderabad: Police placed Dalit writer and social activist Kancha Ilaiah under house arrest in Hyderabad on Saturday to stop him from leaving for Vijayawada to address a public meeting.
Policemen were deployed outside his house in Tarnaka. A team from Andhra Pradesh has conveyed to him that he will be arrested if he steps out of the house.
A large number of Ilaiah's supporters gathered outside his house. One of the supporters said they were determined to leave for Vijayawada.
The police team on Friday served notice on the Dalit thinker, informing that there is no permission for the public meeting in Vijayawada as prohibitory orders were in force in the city.
Some Dalit and backward classes organisations had planned to organise to express solidarity with Ilaiah, facing threats from various groups from Arya Vysya community.
The Hyderabad High Court on Friday had refused to give directions to Andhra Pradesh Police not to grant permission to Ilaiah to conduct a meeting in Vijayawada. The court was hearing a petition filed by Arya Vysya Sangham.
Arya Vysya-Brahmana Aikya Vedika or the joint committee of Arya Vysya and Brahmin communities had threatened severe consequences if Ilaiah was allowed to visit Vijayawada and hold the meeting.
The joint committee had also planned to organise a meeting but dropped its plans after police imposed orders banning meetings and rallies in the city.
Ilaiah alleged that the governments of both Andhra Pradesh and Telangana were trying to suppress freedom of expression.
The writer has been facing protests from the Arya Vysya groups for describing the trading community as social smugglers in his Telugu book "Samaajika smugglerlu komatollu".
Arya Vysya communities are seeking a ban on the book and the arrest of the writer for hurting their sentiments.
The Supreme Court on 15 October refused to ban the book.
Entertainment
P Navdeep is the latest among the 10 Tollywood personalities questioned as part of a money laundering probe in connection with a high-end drugs racket that was busted in Hyderabad in 2017.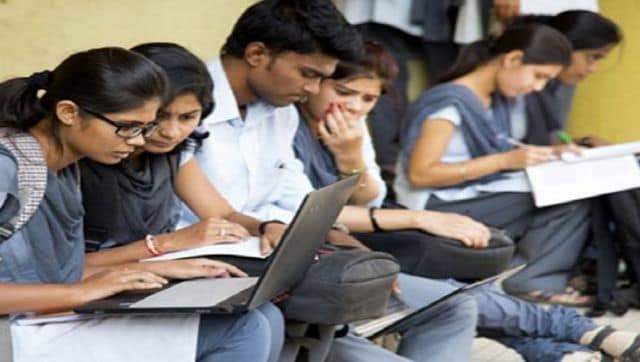 India
As per the schedule, the Andhra University in Visakhapatnam is all set to hold the AP ICET 2021 exam on 17 and 18 September.
Entertainment
The Andhra Pradesh government said it was 'only studying' the proposal right now and would take a final call only after deliberating it with the stakeholders.