Poila Baisakh 2020: Leaders extend wishes on solar new year, festival also celebrated as Vishu, Puthandu in southern states
Vishu in Kerala, Puthandu in TN, or Poila Baisakh in WB, 14 April celebrated as new year and harvest festival across states in India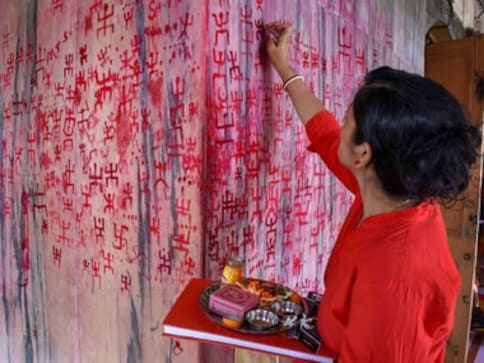 Vishu in Kerala, Puthandu in TN, or Poila Baisakh in WB, 14 April celebrated as new year and harvest festival across states in India
The first day of the Bengali calendar is celebrated as Poila Baisakh or the Bengali New Year in the states of West Bengal, Tripura, parts of Assam and northern Odisha.
Poila Baisakh usually falls on 14 April annually as per the Gregorian calendar.
It is also observed elsewhere as the traditional solar new year and harvest festival. It is celebrated as Puthandu in Tamil Nadu, Vishu in Kerala and Vaisakhi in central and North India.
The students and teachers of Dhaka University's Faculty of Fine Arts in Bangladesh organise a Mangal Shobhajatra each year to celebrate Poila Baishakh. In 2016, the UNESCO declared this festivity organised by the Faculty of Fine Arts, University of Dhaka as a cultural heritage of humanity.
A number of leaders and politicians greeted the citizens of the country on the occasion of Poila Baisakh.
Prime Minister Narendra Modi tweeted, "Have a wonderful year ahead, where everyone is healthy and prosperous".
West Bengal Chief Minister tweeted that she extends her respects, love, greetings and blessings to everybody, and prays that everyone stays healthy and safe.
BJP state president Dilip Ghosh posted a message wishing everyone on the occasion as well.
Home Minister Amit Shah greeted everyone "Shubho Nabo Barsho!", while Union Minister Hardeep Singh Puri wished health, happiness and prosperity to all.
Chief Minister of Madhya Pradesh Shivraj Singh Chouhan also posted on Twitter to extend his greetings on Poila Boisakh.
While Poila Baisakh is a time of greetings and celebrations, the ongoing coronavirus lockdown advocates that one maintains social distancing and isolation. However, one can extend greetings to friends and family on the occasion of Poila Baisakh.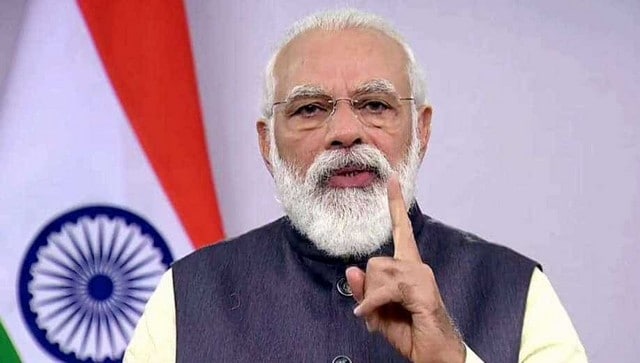 India
Stressing that while framing any policy, there is a need to look at it from India's strategic point of view, Modi said there were instances when notes from the national security council were not given due importance
India
"Due to the Russia-Ukraine conflict, petrol prices doubled. We had pressure from where to buy the oil but PM Modi and government were of the view that we've to do what is best for our nation and if pressure comes then we should face it," the External Affairs Minister said at Vadodara, Gujarat
Explainers
Faced with an increasingly belligerent China, the Indian Army has increased its firepower by deploying a variety of rockets and artillery, and plans to further acquire diverse weapon systems