PNB Rs 11,400 cr fraud: Finance ministry to meet bankers to resolve payment issue
The Finance Ministry will soon call a meeting of top officials of scam-hit Punjab National Bank and other lenders to amicably resolve the issues concerning payment liabilities of Rs 11,400 crore arising from the alleged fraud
New Delhi: The Finance Ministry will soon call a meeting of top officials of scam-hit Punjab National Bank and other lenders to amicably resolve the issues concerning payment liabilities of Rs 11,400 crore arising from the alleged fraud, sources said.
India's second largest bank PNB has said it will honour all its bonafide commitments after the scam surfaced involving allegedly fraudulent use of Letter of Undertakings (LOUs) by jeweller Nirav Modi and his associates.
The government is of the view that the issue is between PNB and other public sector banks and it should be resolved amicably as soon as possible, sources said.
Keeping this in mind, the Department of Financial Services would soon call a meeting of top officials of all the banks involved in the matter, sources added.
The PNB fraud pertains to issuance of fake Letters of Undertaking (LoUs) to companies associated with billionaire jeweller Nirav Modi by errant PNB employees, which enabled these companies to get buyers credit from international branches of other Indian lenders.
Banks said to be directly or indirectly affected by the scam include SBI, Allahabad Bank and Union Bank of India.
Last month, PNB had lodged an FIR with CBI stating that fraudulent LoUs worth Rs 280.7 crore were first issued on 16 January. At that time, PNB had said it was digging into records to examine the magnitude of the fraud.
In the complaint, PNB had named three diamond firms -- Diamonds R Us, Solar Exports and Stellar Diamonds - saying they had approached it on 16 January with a request for buyers credit for making payment to overseas suppliers.
The case is already being probed by multiple agencies and the CBI has arrested a general manager-rank officer of the Punjab National Bank in connection with the alleged fraud.
Rajesh Jindal, who was the head of the Brady House, Mumbai, branch of the bank during 2009-11, was also taken into custody on Tuesday night.
It is alleged that the issuance of Letters of Undertaking (LOU) to Nirav Modi group firms without sanctioned limits started during his tenure.
Modi runs an international jewellery empire that reaches from India to New York, with a string of high-end brands. He and his family fled India weeks before the bank registered a criminal case with the CBI on 31 January.
India
Shortfall in GST compensation to states in the current fiscal estimated at Rs 2.59 lakh crore, of which about Rs 1.59 lakh crore would have to be borrowed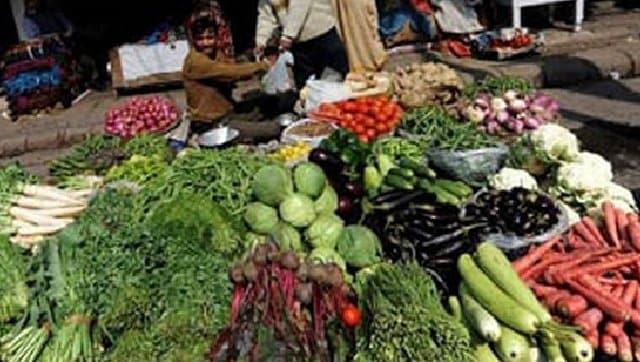 Business
Inflation in fuel and power basket eased to 32.83 percent during June, against 37.61 percent in May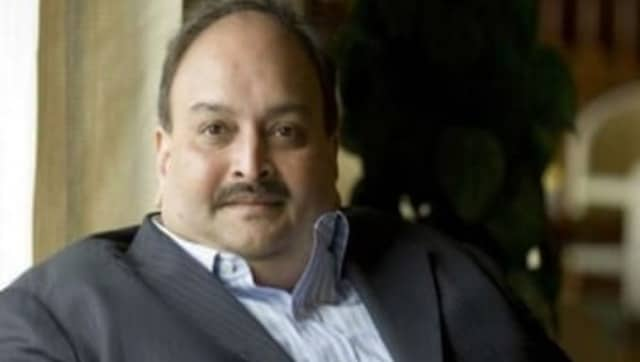 India
Choksi, 62, was given bail by Dominica High Court to travel back to Antigua for seeking medical help from a neurologist based there