PNB fraud: IndusInd Bank says has no direct exposure to Punjab National Bank scam
Private sector lender IndusInd Bank on Tuesday said it has no direct or indirect exposures to firms floated by scam-tainted Nirav Modi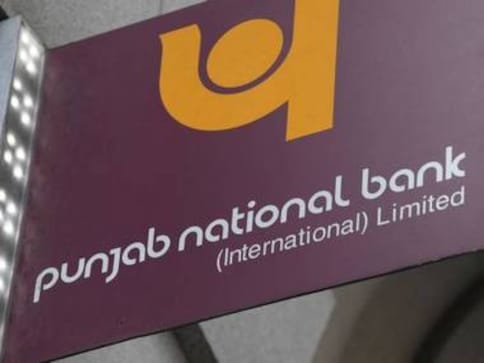 Mumbai: Private sector lender IndusInd Bank on Tuesday said it has no direct or indirect exposures to firms floated by scam-tainted Nirav Modi.
The bank, one of the most active lenders in the gems and jewellery sector, however has a "small" exposure to Gitanjali Gems, promoted by Modi's uncle Mehul Choksi which is also an accused in the Rs 11,400-crore fraud.
"IndusInd Bank has no direct credit exposures to Nirav Modi nor any indirect credit exposures on the basis of the letters of undertaking (LOUs) issued by Punjab National Bank (PNB)," the lender said in a statement.
"As regards Gitanjali Gems, the bank has a small, two-digit exposure, not linked to any LOUs," it added without revealing the amount.
The statement comes more than a week after PNB disclosed that conduct of its officials at the Brady House branch in the financial capital had resulted in a potential fraud of $1.7 billion.
The IndusInd statement said the fraud has taken place due to non-adherence of procedures and norms laid down.
It termed this as a "stray incident" which will not have any contagion effect on its overall gems and jewellery lending business.
India
Choksi, 62, who has an Interpol Red Notice against him, had mysteriously gone missing on 23 May from Antigua and Barbuda where he has been staying since 2018 as a citizen after fleeing from India.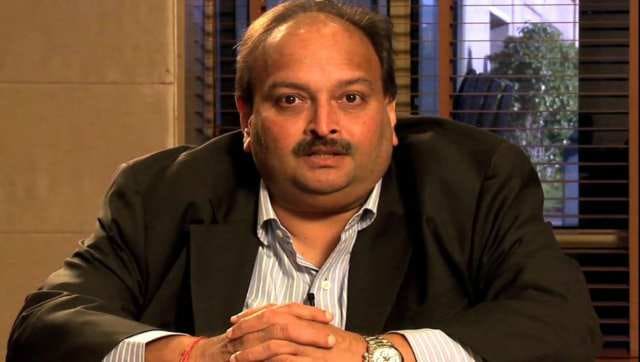 India
Documents accessed by News18 show that the Internal Security minister of Dominica, Rayburn Blackmoore, wrote to Choksi on 25 May informing him that he was being declared a 'prohibited immigrant' under the country's Passport Act
India
If the Dominica High Court admits the two affidavits filed by the CBI and the MEA, it will pave way for noted lawyer Harish Salve to plead India's case in the country