Pinki Virani asks for passive euthanasia law to be renamed The Aruna Act
Responding to the Union Ministry's call for public comments on the proposed passive euthanasia law, Pinki Virani has requested it be titled The Aruna Act
Responding to the Union Ministry's call for public comments on the proposed Parliamentary Passive Euthanasia Law, award-winning author Pinki Virani has written to the Union Health Ministry requesting that the law be titled "The Aruna Act (Terminally-Ill Patient Protection in Passive Euthanasia)."
Aruna Shanbaug's first death anniversary falls on Wednesday (18 May). She languished in a persistent vegetative state, as also blind and immobile, since 1973, following a brutal sodomisation and strangling with a dog-chain during the sexual assault. She died while on ventilator for several days due to pneumonia.
The noted author-activist of four best-selling books, who has worked behind the scenes earlier on the POCSO Act (protection of children from sexual abuse), has also pointed to a clause, which she says "sets up traumatised parents against their own children". She asks, "Can a Bill imply that a 16-year-old take his parents to court, that too from his death-bed?" Strongly warning that "this Law, once again, cannot become the arena where politics is sought to be played over the 16-18 age bracket", she unequivocally demands that "this unnecessary, irrelevant and perplexing wedge between parents and their offspring, which has been inserted into this Bill must, and should, be deleted".
Post Pinki Virani approaching India's highest court with a PIL as the "next friend", the Supreme Court ruled in 2011 with the landmark judgement-guidelines on passive euthanasia and laid it down as law till Parliament ratifies or rules otherwise. The law continues to hold. A five-judge Constitution Bench, to which it was sent when a petition was made for "living wills", citing the passive euthanasia judgement-law, has asked the Centre to take a final stand on the issue.
Pinki Virani has written to the Bench, through the noted amicus curiae TR Andhyarujina (who was also amicus in the Aruna Shanbaug PIL by Virani), praying for the law to continue to stand so that it can remain "Aruna's gift to patients in her condition or on ventilators" saying, "compassion can never be unconstitutional, your Honours".
She has, accordingly, also pointed to the title of the Bill itself in her suggestions to the health ministry — Medical Treatment of Terminally Ill Patients (Protection of Patients and Medical Practitioners Bill) — saying it is factually incorrect. "There is, in fact, no 'medical treatment' in passive euthanasia; it is the inverse," she says.
Virani also warns that India "cannot allow ourselves to be treated like a euthanasia-destination, the way we have been for surrogacy". Towards this, she suggests a clause-addition that the proposed passive euthanasia law can only be practised upon patients permanently residing in India.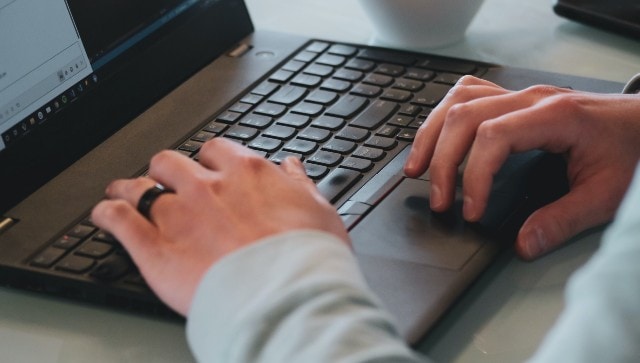 India
The Supreme Court had been informed by the Centre that the counselling for NEET-MDS 2020 will be conducted as per existing reservation policies or norms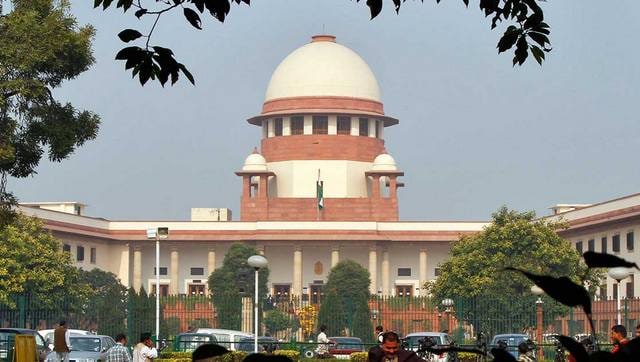 India
The Centre said it has also requested them for submission of reports to the IT ministry on the number of cases booked under Section 66A of the IT Act, and directing them to withdraw any prosecution invoking 66A.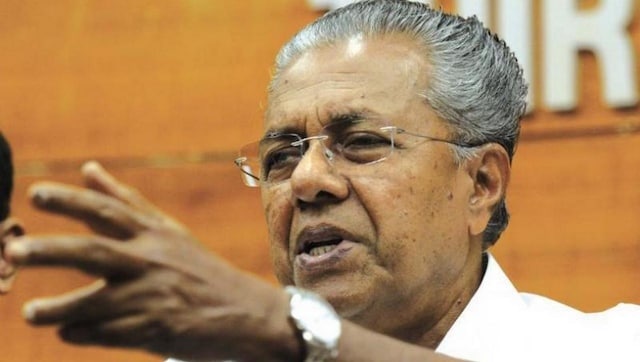 India
The application, which raised the issue related to Kerala, claimed it is shocking that in a medical emergency, the government is playing with the lives of citizens through such measures