Pinarayi Vijayan says Sabarimala temple should get national pilgrim centre status
Pinarayi Vijayan government would be more determined in its demand to the Centre to get the famed Sabarimala temple declared a national pilgrim centre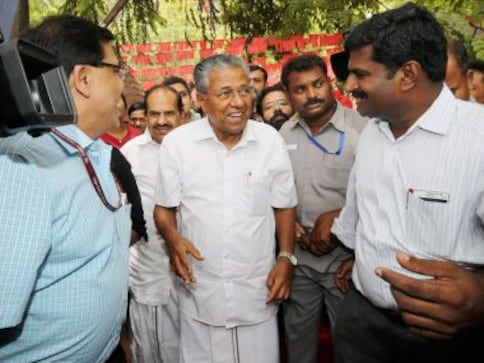 Sabarimala: Kerala chief minister Pinarayi Vijayan said on Tuesday his government would exert more pressure and be more determined in its demand to the Centre to get the famed Sabarimala temple declared a national pilgrim centre.
Vijayan, who is on his maiden visit to Sabarimala, said that the Centre has not accepted Kerala's demand even though the temple has all the features of a national pilgrim centre.
Quoting Travancore Devaswom Board (TDB) president Prayar Gopalakrishnan, he said that besides devotees from India, people from 33 nations visit the temple during the annual pilgrimage season.
"This shows Sabarimala has grown even bigger than a national pilgrim centre," he told reporters after reviewing arrangements for the three-month 'Mandalam-Makaravilakku' pilgrimage season of Lord Ayyappa, the presiding deity of the hill shrine.
The season begins on 16 November.
He said the state government was in the process of completing all necessary steps to construct an airport at Erumely, near Pamba, on the foothills of Sabarimala.
The airport would improve connectivity to the temple, located in the Periyar Wildlife Sanctuary in Western Ghats.
Braving a steady drizzle, the 72-year-old CPM leader had trekked up the eight-kilometre dense forest path to reach the Sabarimala hill top Monday night.
"It took one-and-half-hour to reach the top...Initially I had some anxiety as I am not walking long distance now...But after starting, there was no difficulty...It was a good experience," Vijayan told reporters after the 90-minute walk.
The LDF government, he said, was committed to comprehensive change through development at the shrine, which attracts lakhs of pilgrims from across the country during the festival season between November-January every year.
Devaswom Minister Kadakampally Surendran was among those who accompanied the chief minister to the top.
AV Unnikrishan Namboothiri of Kodakara in Thrissur district was selected as Melsathi (head priest) of the temple for one year.
Anish Namboothiri of Kollam was selected as Melsanthi for Malikapuram temple, the second major presiding deity at the Sabarimala.
The head priest was selected from a shortlist of nine names drawn from the applications received following an interview.
Travancore Devaswom Board president Prayar Gopalakrishnan and other top board officials were present on the occasion.
India
The percentage of infected children aged below 10 years in the total active COVID-19 cases has risen since March this year, official sources said.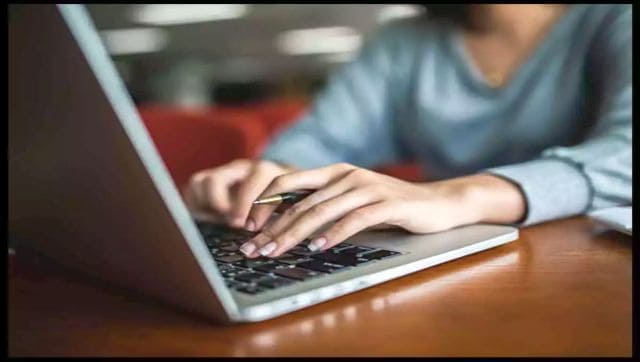 India
The trial allotment window will remain open till 16 September and the directorate of general education will issue the first allotment list on 22 September
India
V Sivankutty said deliberations with various departments are ongoing to ensure safety of the children attending the schools