Picture | Viral photo of elephants has left internet confused, see image here
Indian Forest Service (IFS) officer Susanta Nanda shared the picture of a group of elephants drinking water from a river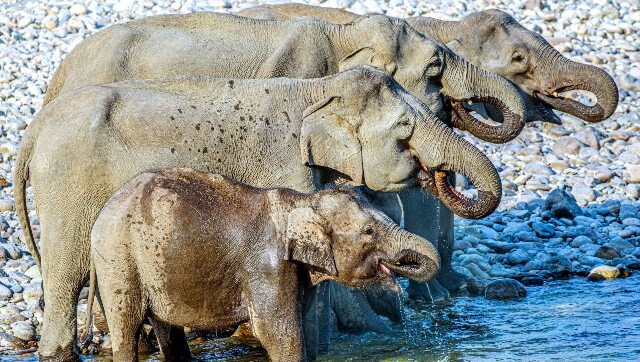 A brain-teasing puzzle picture of a family of elephants is going viral on social media. The simple picture has, however, left the internet users perplexed.
Indian Forest Service (IFS) officer Susanta Nanda shared the picture of a group of elephants drinking water from a river. The photograph also includes a cute baby jumbo, who appears dampish in it.
The photograph itself is a sheer example of perfect timing but it was the IFS officer's caption that started the 'guess how many animals in the picture' game on Twitter. The caption read, "How many elephants are in the picture?." The photograph was captured by the WildLense Eco Foundation.
Praising the effort behind the perfect click, Susanta Nanda said that the photographer took nearly 1,400 clicks in 20 minutes to get a perfect synced shot. He praised the photographer by saying, "only a few got it correct."
View the post here:
Since being shared, the photograph has accumulated over 2,200 likes and 145 retweets. The IFS officer revealed the correct number of elephants in his second post, yet, people struggled to spot the jumbos in the picture.
Social media users praised the patience of the photographer and hailed his perfect timing. Replying with a wrong answer, a user said he counted the legs and trunks of jumbos.
Another said he could spot only four elephants.
Guessing the number, a Twitter user said an elephant calf is playing in water.
A user said he saw the photograph multiple times to count the elephants.
This user almost guessed the correct answer.
A Twitter user said that he was unable to spot the last seventh elephant in the photograph.
How many elephants can you spot in the photograph?
Keywords: trending video, viral post, brain-teasing puzzle, How many elephants are in the picture
First Cricket News
Rashid Khan shared a video of Kohli and him sharing some good moments during a practice session. In the short clip, Kohli can be seen imitating the technique of Rashid's famous 'Snake Shot'.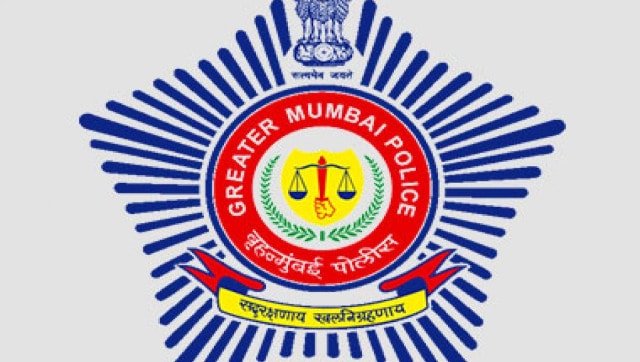 India
The law enforcement agency also asked the user to provide his contact details. Later, the city's traffic police even sought for the exact location details so that they could go ahead with further action.
World
The alligator was spotted making its way through residents' yards before ending in front of the school. The viral video has over 31,000 views till date.