Pay bonanza for Supreme Court, HC judges; Centre's notification announces a near 200 percent salary hike
Amid the impending judicial crisis, the judges of High Court and Supreme Court will get a near 200 percent salary hike; the central government notified the new law.
In a whopping hike in salaries for judges of the high courts and the Supreme Court, the Centre on Tuesday issued a notification announcing the nearly 200 percent raise in pay. A bill to increase the salary of high court and Supreme Court judges was passed at the end of the Winter Session on 5 January 2018. The salary will be effective in retrospect from 1 January, 2016.
According to the gazette notification issued on 27 January, the Chief Justice of India will receive a salary of Rs 2.80 lakh every month, as compared to the present remuneration of Rs 1 lakh, which excluded dearness and other allowances, News 18 reported. Apart from this, there will be other benefits such as cars, official residence, staff and allowances as applicable.
Other judges of the apex court and chief justices of the high courts will draw a monthly salary of Rs 2.50 lakh as compared to the current Rs 90,000. High courts judges who get Rs 80,000 every month, will now get Rs 2.25 lakh on monthly basis.
The High Court and Supreme Court Judges (Salaries and Conditions of Service) Amendment Act, 2018 also revised the rates of house rent allowance with effect from 1 July, 2017  along with the rates of sumptuary allowance with effect from 22 September, 2017.
Earlier on 3 January, Law Minister Ravi Shankar had said the bill was necessary because the salaries of judges needed to be aligned with those of government servants after the 7th Pay Commission, The Hindu reported.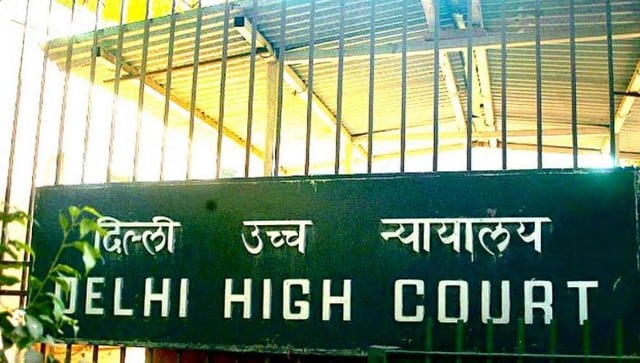 India
The Supreme Court Collegium had recently recommended Chief Justice of the Telangana High Court Justice Satish Chandra Sharma as the new Chief Justice of the Delhi High Court
World
It is bizarre that with the overturning of the Roe V Wade judgement, the US is left fumbling on an issue that India legislated on half-a-century ago
World
In India, the Right-wing in the Western sense does not exist. Those the Left and 'liberals' call Right are often a lot more liberal, not just in words, but in action